2018 PhytoGen Residual Rewards Program
SePRO Corporation and Brake Herbicide are enthused to be a partner in the PhytoGen Residual Rewards Program. Brake is the premier preemergence herbicide providing unmatched residual weed control and optimizing cotton production with PhytoGen cottonseed.
How to Qualify
1.  Plant approved PhytoGen cotton varieties in 2018
2.  Purchase your Brake formulation of choice from a qualifying retailer November 1, 2017 through June 30, 2018
3.  Apply Brake formulation of choice during the 2018 growing season following label directions
4.  Purchase and apply herbicides following recommended crop protection programs (below)
Recommended Crop Protection Programs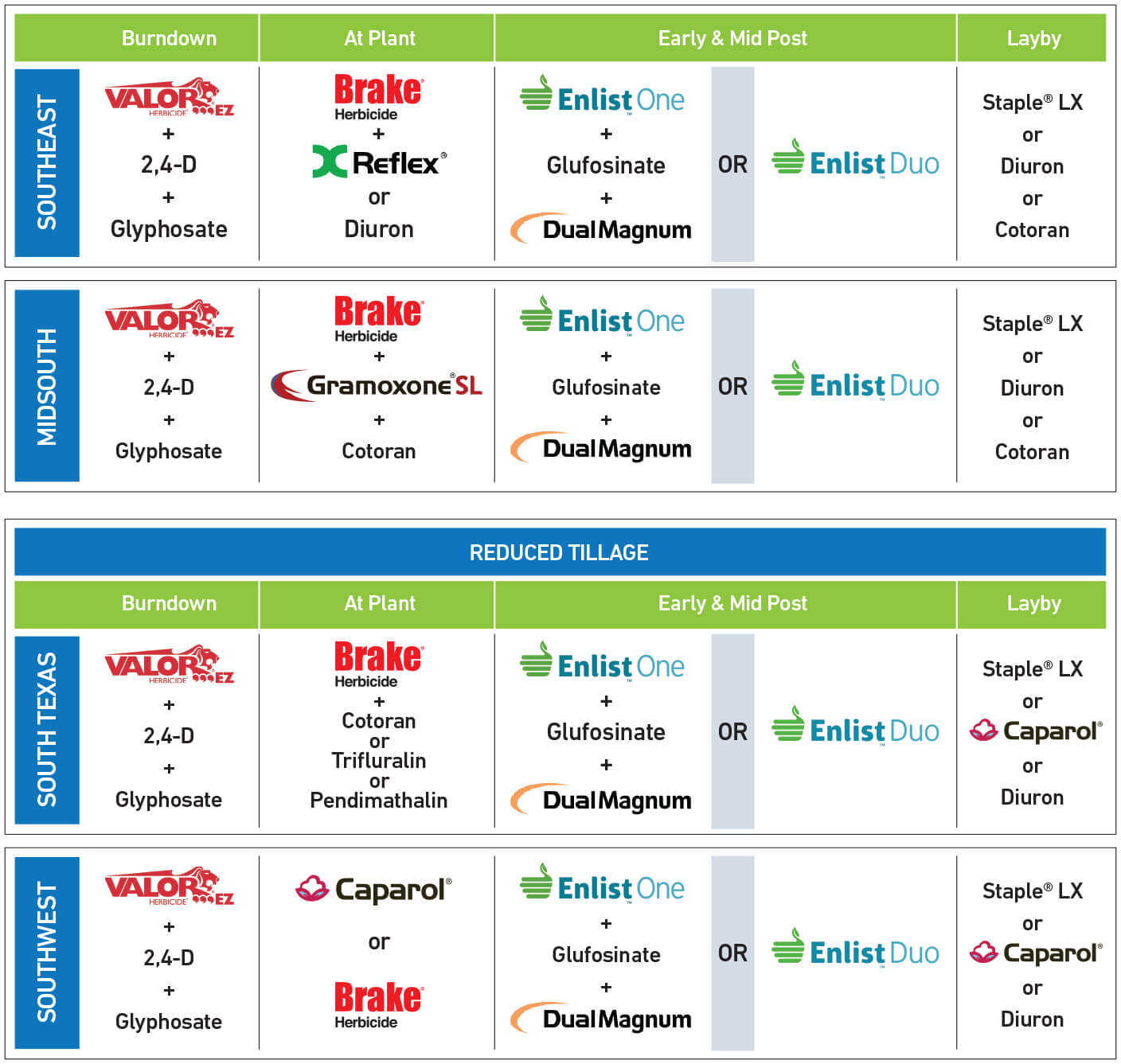 Earn your Reward
Program rebate of $1.00/acre.  See your SePRO Technical Specialist for more information about this program or visit PhytoGenResidualRewards.com
Always read and follow label directions. Valor is a registered trademark of Valent U.S.A. Corporation. PhytoGen and the PhytoGen logo are trademarks of PhytoGen Seed Company, LLC. Enlist, Enlist Duo, Enlist One, and the Enlist logo are trademarks of The Dow Chemical Company ("Dow") or an affiliated company of Dow. Staple is a trademark of DuPont or affiliated company. Caparol, Dual Magnum, Gramoxone, and Reflex are trademarks of Syngenta Crop Protection LLC.