Algae Corner: "What Is It?" - Aphanizomenon or "Chopped Grass"
Welcome back to the Algae Corner! On this episode of "What Is It," we're talking about aphanizomenon, or "chopped grass." It can produce a large number of toxins, so it's important to keep an eye out for it.
Playing Next: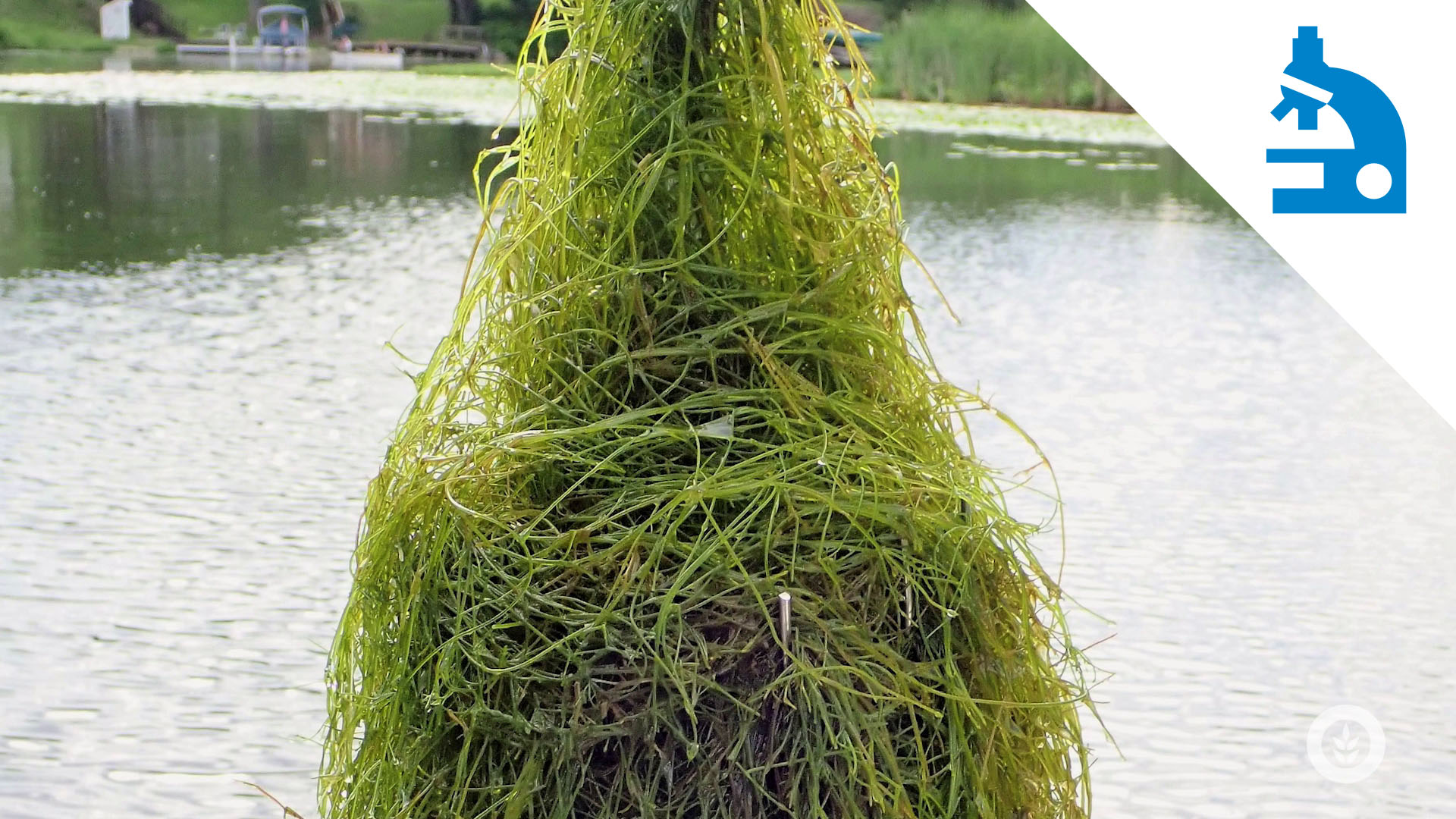 Algae Corner: Invasive Algae Alert!