Product Overview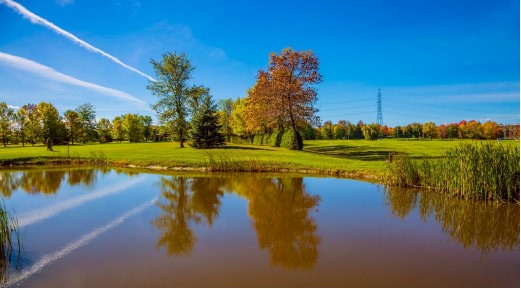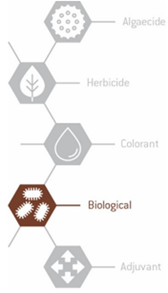 Aqua-Prep® Protein Solution is a scientific blend of fermented proteins with surfactants designed to increase the efficiency of naturally occuring bacteria in reducing organic pond sediment (commonly referred to as "muck").
Enhances activity of resident bacteria to naturally consume decaying organic matter – resulting in balanced lakes and ponds with improved clarity and reduced odors
Use with other bacterial pond products like Bacti-Klear® Aquatic Microbial Blend or Nutri-sorb® Aquatic Microbial Blend
Increase in contaminants' metabolism
IMPORTANT PLEASE READ:
Make sure the Applied Biochemist (AB) brand of products in your inventory are currently approved and registered for use in your state.
The Applied Biochemist brand products purchased by SePRO have been in transition from a regulatory process since the acquisition. All are federally registered and all existing AB factory manufactured (non-SePRO manufactured) inventory remains registered. Please visit http://www.appliedbiochemists.com to check for registered states.
Some of the new SePRO facility produced brand of AB products are still waiting for state registration approval. Although federally approved for many months, state registrations are still required and in process. State registrations are being updated daily. Please visit https://sepro.com/aquatics/products for the most up to date information. To check the current state registration status for a SePRO brand AB product, choose a product and click "REGISTERED STATES".
Application
Dilute and disperse evenly with clean sprayer or other appropriate method, either before or with a bacterial treatment.
For use in recreational waters to accelerate metabolic nutrient consumption, breaking down organic matter reducing pond "muck".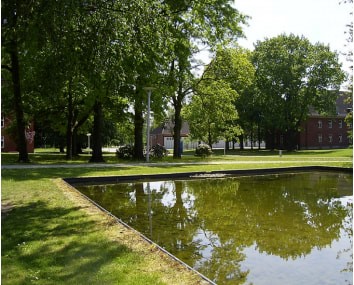 Regulatory



Treated water can be used immediately for fishing, swimming and irrigation.
There are no general water use restrictions when used at label rates.