Product Overview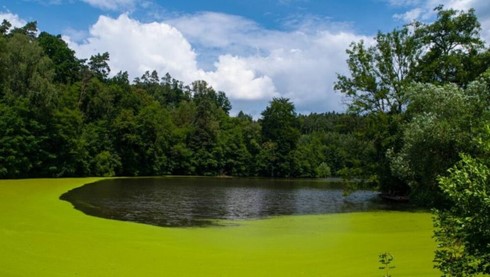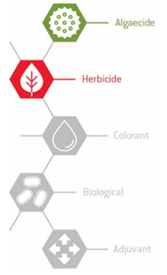 Cutrine® Plus Algaecide and Herbicide effectively controls a broad range of algae, specifically surface filamentous and planktonic algae including: Cyanobacteria, Green algae, Golden algae and diatoms, Filamentous Green Algae and Chara and Nitella as well as the rooted aquatic plant, Hydrilla verticillata.
Visible reduction in algae growth 1 – 2 days after application
Double chelated formula prevents the precipitation of copper with carbonates and bicarbonates in the water
Works in 'hard' water
Ideal for algae on the surface or in the water column – use Cutrine® Plus Granular Algaecide for deeper waters or on bottom-growing algae
IMPORTANT PLEASE READ:
Make sure the Applied Biochemist (AB) brand of products in your inventory are currently approved and registered for use in your state.
The Applied Biochemist brand products purchased by SePRO have been in transition from a regulatory process since the acquisition. All are federally registered and all existing AB factory manufactured (non-SePRO manufactured) inventory remains registered. Please visit http://www.appliedbiochemists.com to check for registered states.
Some of the new SePRO facility produced brand of AB products are still waiting for state registration approval. Although federally approved for many months, state registrations are still required and in process. State registrations are being updated daily. Please visit https://sepro.com/aquatics/products for the most up to date information. To check the current state registration status for a SePRO brand AB product, choose a product and click "REGISTERED STATES".
Application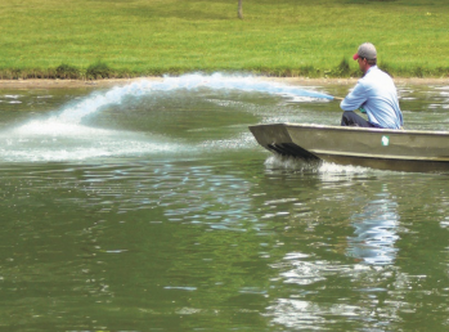 In still or slow waters, dilute the product with enough water to ensure even distribution and spray onto the treatment area.
For broader spectrum plant and algae control, tank mix with other herbicides such as Harvester® Landscape and Aquatic Herbicide or Weedtrine® D Aquatic Herbicide.
The product can also be applied via drip system in flowing waters. See the 'Field Reference Sheet' for more information.
For use in: lakes; potable water reservoirs; ponds; fish hatcheries and raceways; crop and non-crop irrigation conveyance systems (ditches, canals and laterals).
Regulatory


Waters treated with this product may be used for swimming, fishing, further potable water treatment, livestock watering or irrigating turf, ornamental plants or crops after treatment. Do not use in waters containing Koi and hybrid goldfish. Not intended for use in small volume, garden pond systems.
Before & After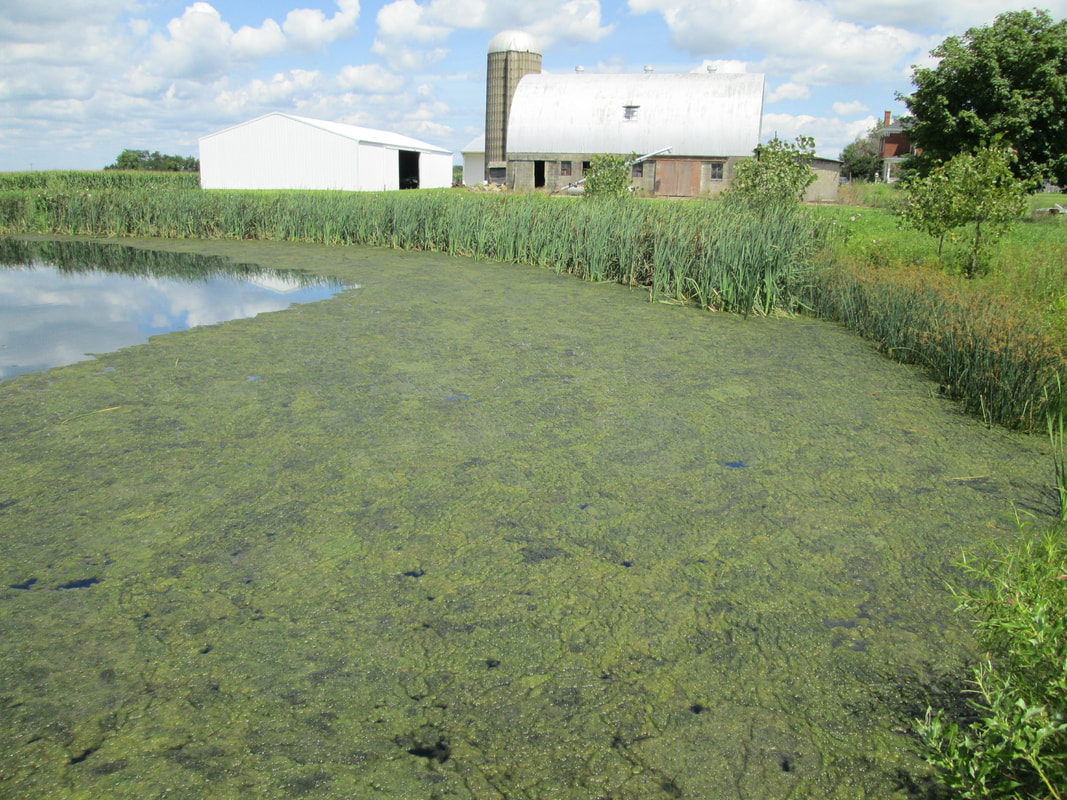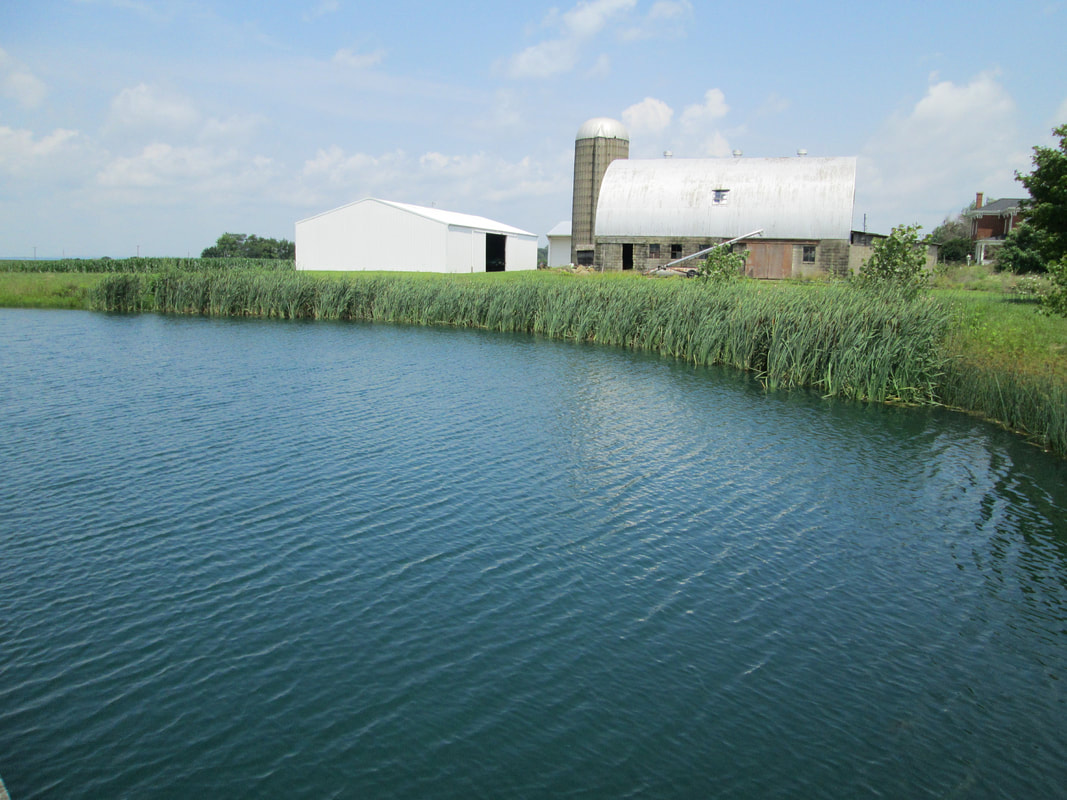 Testimonials
"Sprayed it in the pond with an ag sprayer from a jonboat. Worked great. ​One week later the filamentous algae was gone."
- Jon, Customer Review / RuralKing.com
"I mixed as instructed, sprayed and within one day I noticed that the algae was dying. ​Good product and low cost. Will buy again."
- Sonny, Customer Review / RuralKing.com