Product Overview
Kills nuisance weeds like Water Hyacinth without restricting water use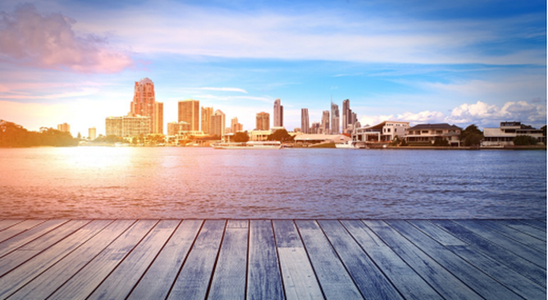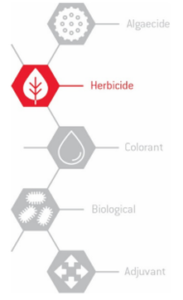 Harpoon® Aquatic Herbicide is a chelated copper formulation that controls copper sensitive aquatic plants. No irrigation restrictions means this product is great for areas where excessive weed growth interferes with irrigation. 
Ideal for sites, like golf courses, where water use cannot be restricted
Controls listed species of the Hydrocharitaceae family including Hydrilla, Egeria (Brazilian Elodea), Naiads, and Elodea
Also effective on Coontail, Water Lettuce, Water Hyacinth, Giant Salvinia, Common Salvinia, Myriophyllum spp., and members of the Potamogetonaceae family.
Available in liquid and granular formulation
IMPORTANT PLEASE READ:
Make sure the Applied Biochemist (AB) brand of products in your inventory are currently approved and registered for use in your state.
The Applied Biochemist brand products purchased by SePRO have been in transition from a regulatory process since the acquisition. All are federally registered and all existing AB factory manufactured (non-SePRO manufactured) inventory remains registered. Please visit http://www.appliedbiochemists.com to check for registered states.
Some of the new SePRO facility produced brand of AB products are still waiting for state registration approval. Although federally approved for many months, state registrations are still required and in process. State registrations are being updated daily. Please visit https://sepro.com/aquatics/products for the most up to date information. To check the current state registration status for a SePRO brand AB product, choose a product and click "REGISTERED STATES".
Application
Apply evenly as either surface or subsurface application, using equipment that accurately and efficiently applies product to target growth.
For use in: slow moving or quiescent bodies of water, including golf course, ornamental, fish and fire ponds; fresh water lakes, fish hatcheries and potable water reservoirs.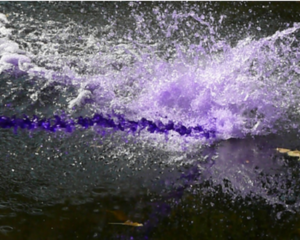 Regulatory


Treated water can be used immediately for irrigating, animal consumption, swimming, or fishing. Do not use in waters containing Koi and hybrid goldfish. Not intended for use in small volume, garden pond systems.