Product Overview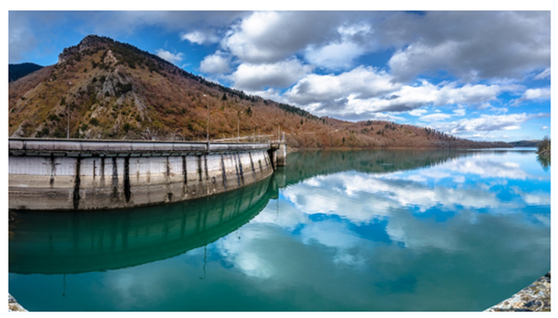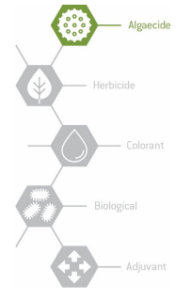 Phycomycin® SCP Algaecide/Cyanobacteriocide controls algae and cyanobacteria (blue-green algae). Also proven effective on green algae and diatoms.
Controls the cyanobacteria that can cause taste and odor in drinking water
Formulated in a low-moisture environment to prevent product from hardening
Alternative to copper chemicals
For use in waters containing fish, treating adds >13% bio-available oxygen to the water
Destroys algal cell membranes and chlorophyll, providing immediate control of algae
Granules provide targeted delivery to benthic cyanobacteria
Certified to NSF/ANSI Standard 60 for drinking water and OMRI listed for organic use
Peroxide based formulation minimizes the impact on non-problematic species.
Accurately targets cyanobacteria, which can cause the water to have an unpleasant odor and taste. NSF certified for use in drinking water.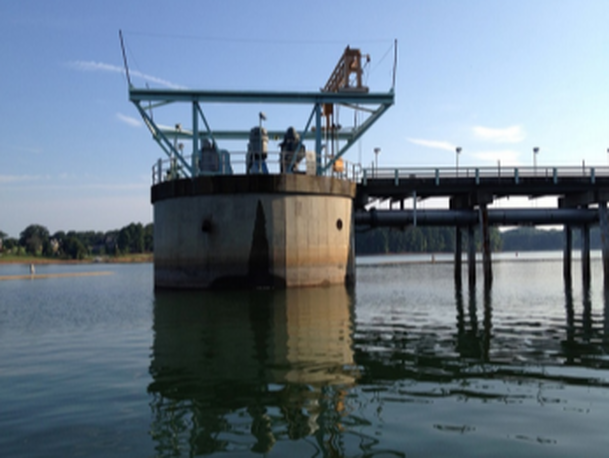 IMPORTANT PLEASE READ:
Make sure the Applied Biochemist (AB) brand of products in your inventory are currently approved and registered for use in your state.
The Applied Biochemist brand products purchased by SePRO have been in transition from a regulatory process since the acquisition. All are federally registered and all existing AB factory manufactured (non-SePRO manufactured) inventory remains registered. Please visit http://www.appliedbiochemists.com to check for registered states.
Some of the new SePRO facility produced brand of AB products are still waiting for state registration approval. Although federally approved for many months, state registrations are still required and in process. State registrations are being updated daily. Please visit https://sepro.com/aquatics/products for the most up to date information. To check the current state registration status for a SePRO brand AB product, choose a product and click "REGISTERED STATES".