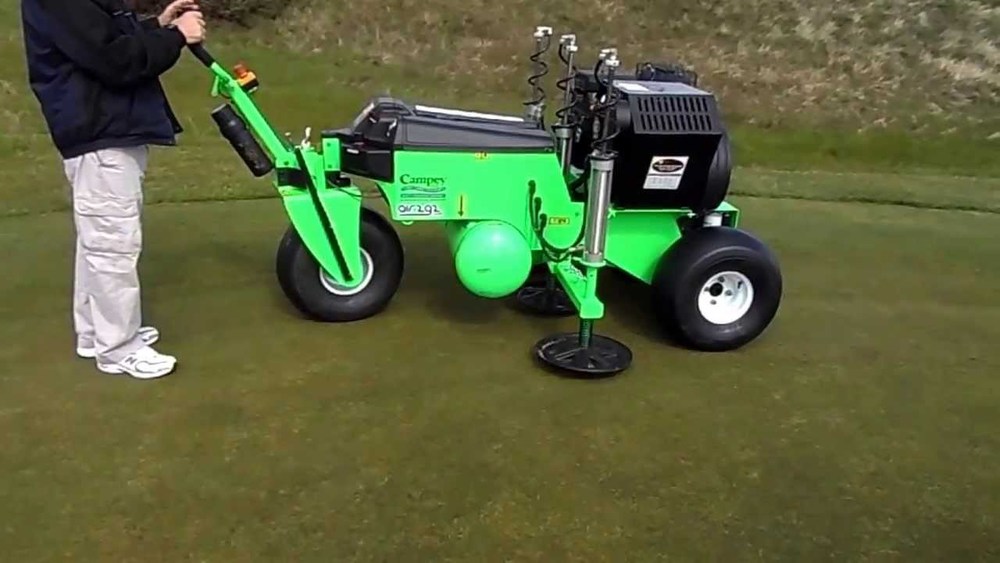 Winner of the 2015 STMA Innovative Award, the Air2G2 from GT Air Inject Inc. made its television debut this past Sunday. The paid program appeared on 21st Century Television, a show dedicated to showcasing solutions in different industries. Featuring Gt Air Inject President Glen Black, the television spot highlighted many of the Air2G2's key benefits, such as decreased compaction and increased porosity and air flow within soil.
     For the press release on Air2G2's television feature, check out the link available below. For the product website itself, click here. And, for a quick look at the Air2G2 in action, check out this video on YouTube.
To enable comments sign up for a Disqus account and enter your Disqus shortname in the Articulate node settings.