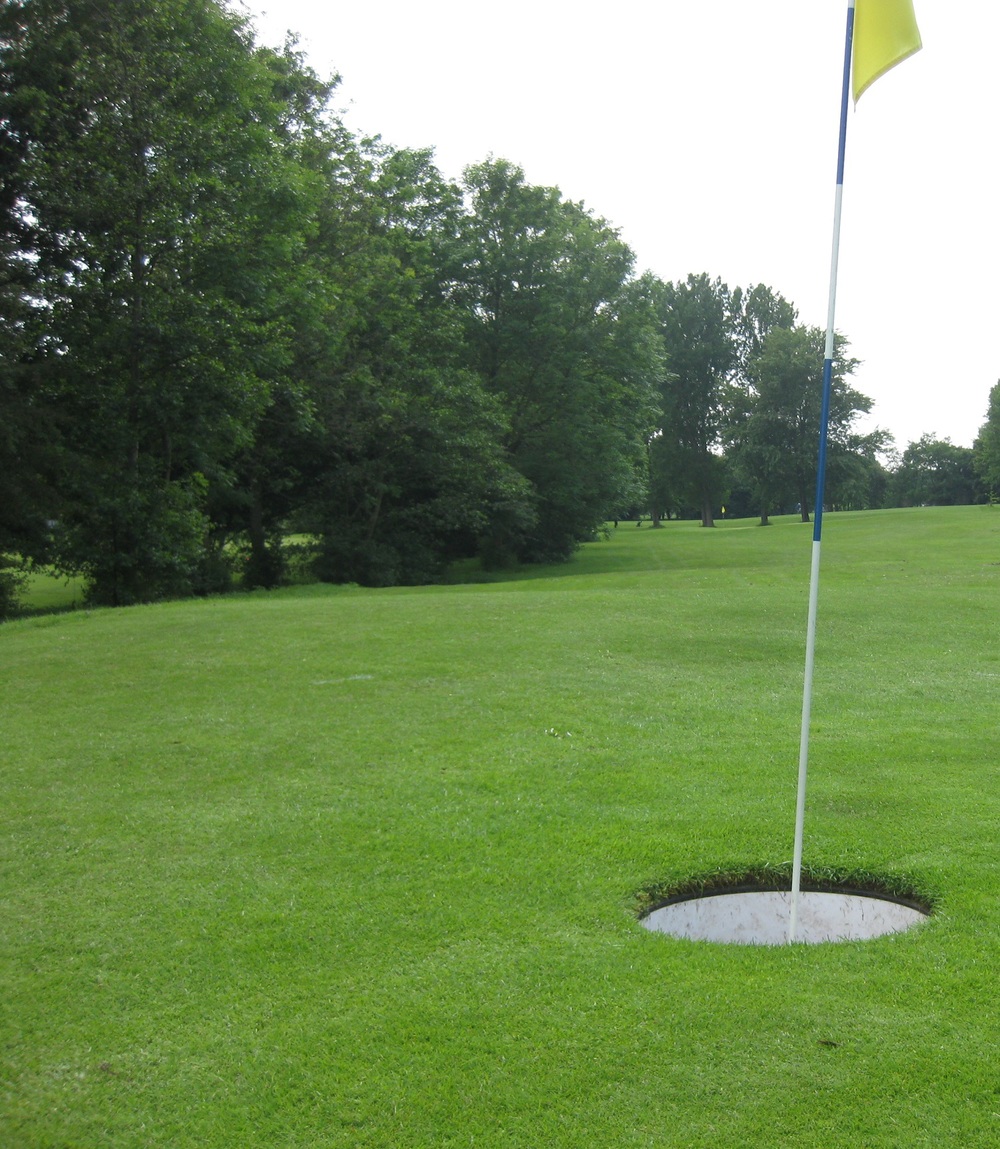 Image via footgolfforum.com



     Hosted by the Desert FootGolf League, Coachella Valley kicked off their first certified footgolf tournament at the Indio Golf Club. The sport, featured at 300 U.S. courses in 43 states, had much more humble goals in the beginning.
      "When we introduced footgolf in the United States, we did it with the intention of promoting the sport, "Balestrini said. "But we've noticed what's going on with the golf industry the past three years and now we're working together. Now it's popular everywhere." Following the rules laid out by the Federation for International FootGolf, which spans between 30 and 40 countries, the recent tournament had four trophies for the winners. Once one goes pro, however, tournaments can offer up to $50,000 in prize money, which happened in a pro-am tournament with 1,200 competitors. 
To enable comments sign up for a Disqus account and enter your Disqus shortname in the Articulate node settings.