CA Golf Courses Lower Water Consumption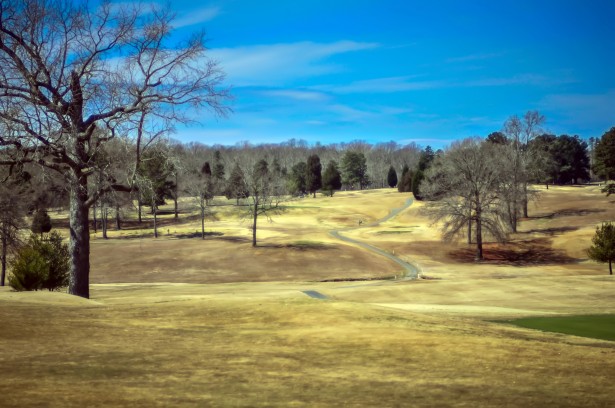 Whether it's removing grass (22 acres in fact), like they did at Brookside Golf Club in Pasadena, or using recycled water, like the public courses in Long Beach, golf courses all over southern California are implementing water-saving changes. These changes-- due in part to a 2009 law, SBX7-7, which aims to reduce water usage in the state 20% by 2020-- are a part of ongoing efforts in the golf industry to meet recently implemented environmental requirements. 
     Learn more about the strategies different golf courses are using in the area by click here, or on the link available below.