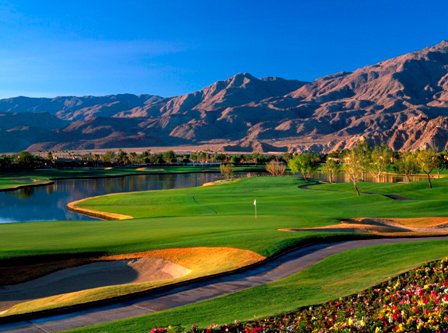 California course (image via img1.findthebest.com)



     With the now mandatory 25% reduction in water usage, most California golf courses really won't have to change much. Since the majority have already cut their consumption by 20%, according to Craig Kessler, director of government affairs for the Southern California Golf Association, "It will add a little to the hardship, but there won't be much difference." 
     Switching to untreated waste water, reducing turf acreage and favoring drought-resistant turf and tree varieties number among the tactics California-based courses have employed over the past 4 years. 
     For the full article, check out the link available below.