Carolinas Courses Deal with Record Rainfall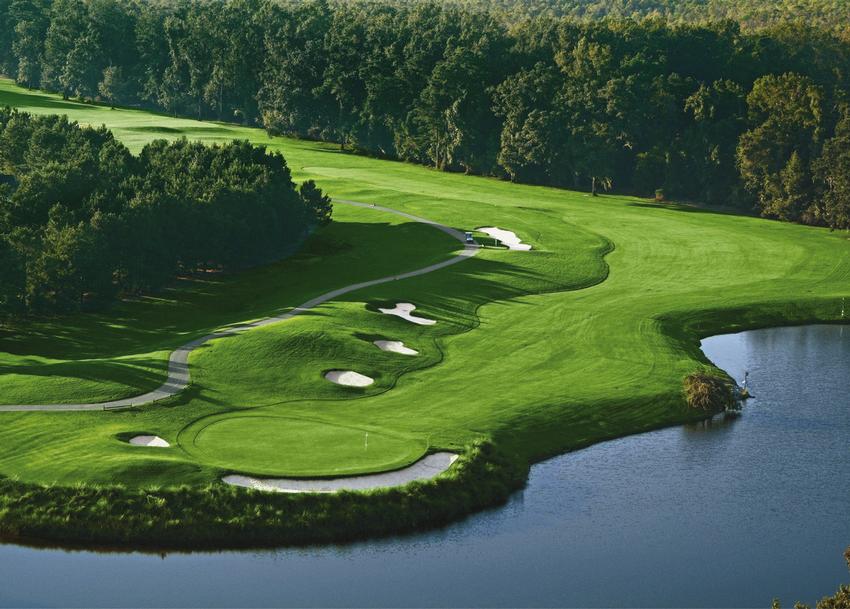 Blackmoor Golf Club (image via golfholiday.com).



     With record levels of rainfall since last Thursday (the weather service at Wilmington, N.C., registered nearly 24 inches of rain), courses along the Carolina coast have suffered varying degrees of damage. 
     "We were very lucky at the golf courses," said Mike Buccerone, East Coast Golf Management president (which manages 4 Strand courses). "There are some areas that are not passable until the water subsides. But for the most part, it could have been worse." 
     And many courses are working to open as quickly as possible. "They're here to play golf and I think we owe it to them to open and let them play," said Max Morgan, directer of agronomy for Founders Group International (which operates 22 Strand courses). "That's what they came here for. We offer a service to them. When we have conditions like bunkers being washed out, they understand."
     Morgan, who has been an area superintendent for 34 years, said this is the most rain he has seen in the area. "I've been around for a while, been here for hurricanes Hugo (1989) and Floyd (1999), and this is the most rain we've had in one event."
     For an in-depth look at more local courses, check out the full article from Myrtle Beach online and Alan Blondin here, or through the link below.