CEOs to Hold Roundtable Discussion, 2016 Golf Industry Show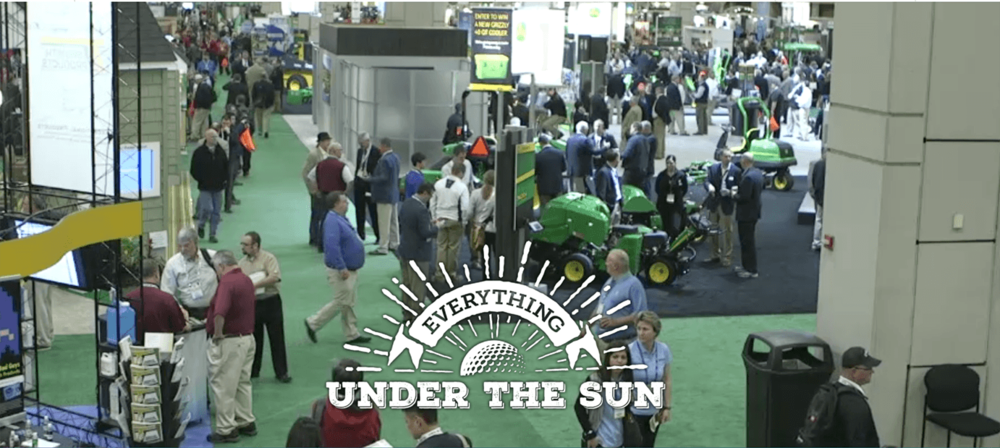 "CEO Roundtable: Issues and Answers"-- featuring Rhett Evans, chief executive officer of the GCSAA, Peter Bevacqua of PGA of America, Jay Karen of National Golf Course Owners Association, and Jeff Morgan of the Club Managers Association of America-- will be held February 10th, from 3-4 pm, at the 2016 Golf Industry Show in San Diego.
     Moderated by Geoff Shackelford, contributor to Golf Digest and Golf Channel, the discussion will allow leaders to share specific insights concerning key industry challenges, including water use, player development and profitability. 
     "We want to take a look at the key initiatives and challenges that are affecting the golf industry and demonstrate that the leading organizations are committed to working together for the long-term success of the game," said Evans. "We can't meet our challenges in a vacuum, and we have to understand each other's concerns and work together to be successful."
     For the news release from GCSAA click here or on the link available below.