Chambers Bay Prepares for U.S. Open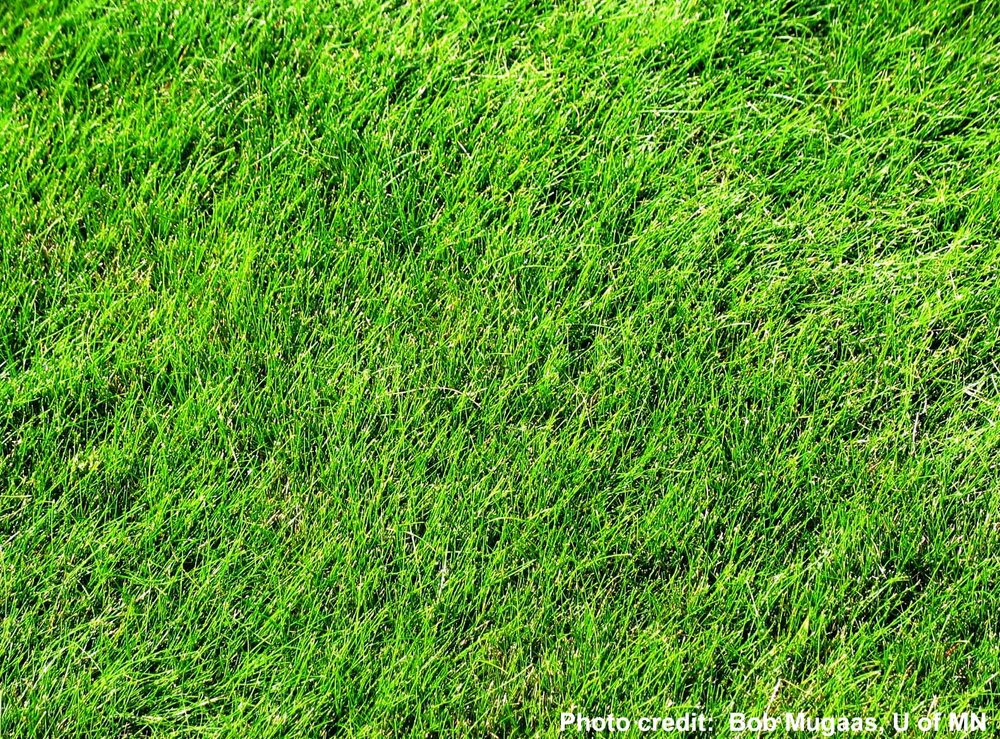 Fine Fescue (image via extension.umn.edu)



     Chambers Bay, WA., has been preparing their fine-fescue greens for months. "At this point, we are growing a crop, and trying to grow as much grass as we can" said Josh Lewis, Chambers Bay superintendent, referring to their attempts to increase turf density, "so when we do cut it down and roll it for the U.S. Open, they will be smooth and consistent." 
     The public course usually features slow greens, intended for year round public play; this, however, is a far-cry from the playing conditions golf Pros desire. Fast, table-top like greens are needed and this has required the course to make a few changes; public play has been limited on the weekdays, and certain greens have been closed off all together.  
     And they're getting close to their goal. "[Their preparation] has mad a massive difference. When I came out in February, they were mowing twice a week," said Larry Gilhuly, USGA's Green Section director for the West Region. "You don't normally mow this golf course twice a week, but maybe once every other week."