Course Changes Tactics, Gains Business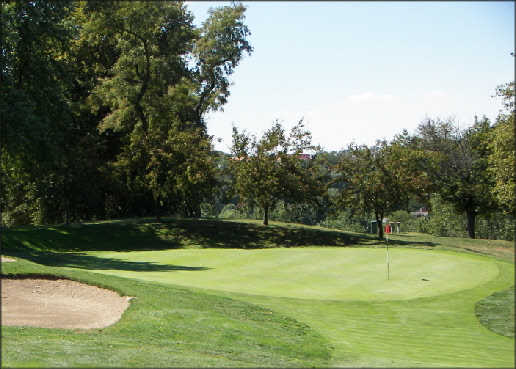 Image via cdn.gdol.com.



     3 Lakes Golf Course--formerly Alcoma Golf Club-- was an entirely different place fifty years ago. Not to say the course itself, or the buildings, were different, because they weren't, but when Art Hawk bought the 152-acre course in 2007, the course culture, and its management, went out the door. "We have a lot more players now, being public," said Megan Hawk, internal auditor at 3 lakes.
     The purchase marked an end to the course's almost ninety year history as a private club, and was the point at which it turned it into a public facility "where anyone can tee up for about $25." And clubs all over the country are making the change from private to semi-private, or public, facilities, some with success. Check out the link below to hear more about 3 Lakes and other courses which are making changes to their policies and management.