Course Trades Hole 4 for Debt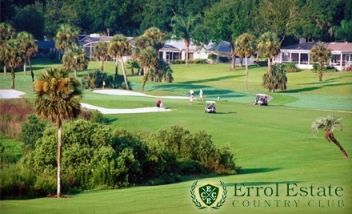 Image via carmichael-realty.com. 



     Georgia- Apopka Golf and Tennis at Errol Estate has given up what was once their 11-acre 4th Hole in an unconventional trade with the City Council. The trade will clear a $170,000 water bill the course-owners and staff assumed when they took possession of the property last year (accrued by the course's former owner). The city hopes to convert the course into a park for neighborhood residents.
     All is not bad news though for the course; Hole 4 was part of a section shut down years ago, and the Estate has support throughout the community. Many view this as the first steps towards restoring the course's conditions and finding a stable owner. 
     The full article is available here from orlandosentinel.com or through the link below.