Desert Forest Golf Club Course Redesign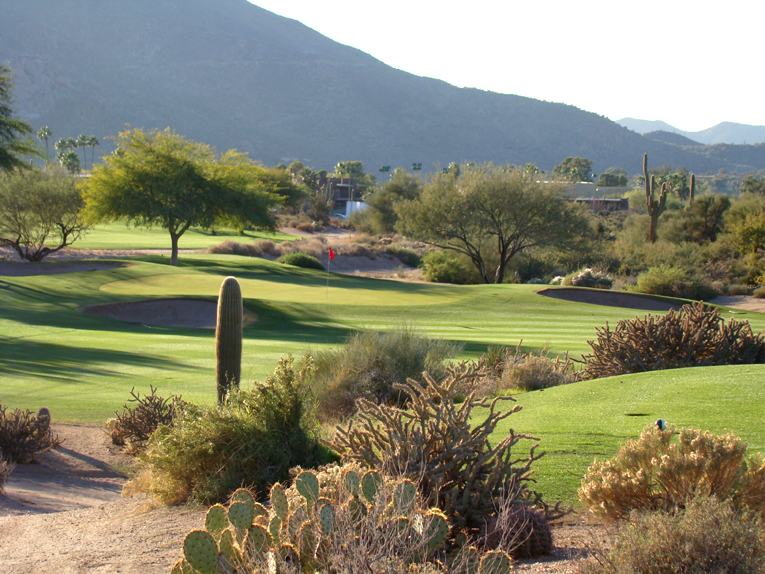 Renovating and redesigning Robert "Red" Lawrence's original 1962-design of the course at Desert Forest Golf Club, AZ, was quite a task. Lengthening many holes, re-contouring every green, improving drainage and reshaping bunkers, David Zinkland completed the project in four months and under $3 million.
     "The routing and the way the course sits naturally on the contours is the genius of Desert Forest, rather than having been graded to suit preconceived notions. Leaving this landscape intact was the most important aspect of respecting Lawrence's design," said Zinkland.
     With the absence of fairway bunkers, out-of-bounds stakes, ball washer, cart signs and beverage carts, the course at Desert Forest Golf Club evokes a timeless feel, something which members, and the course's new designer, will continue to cherish with the new renovations.