Environmental Management Systems on the Course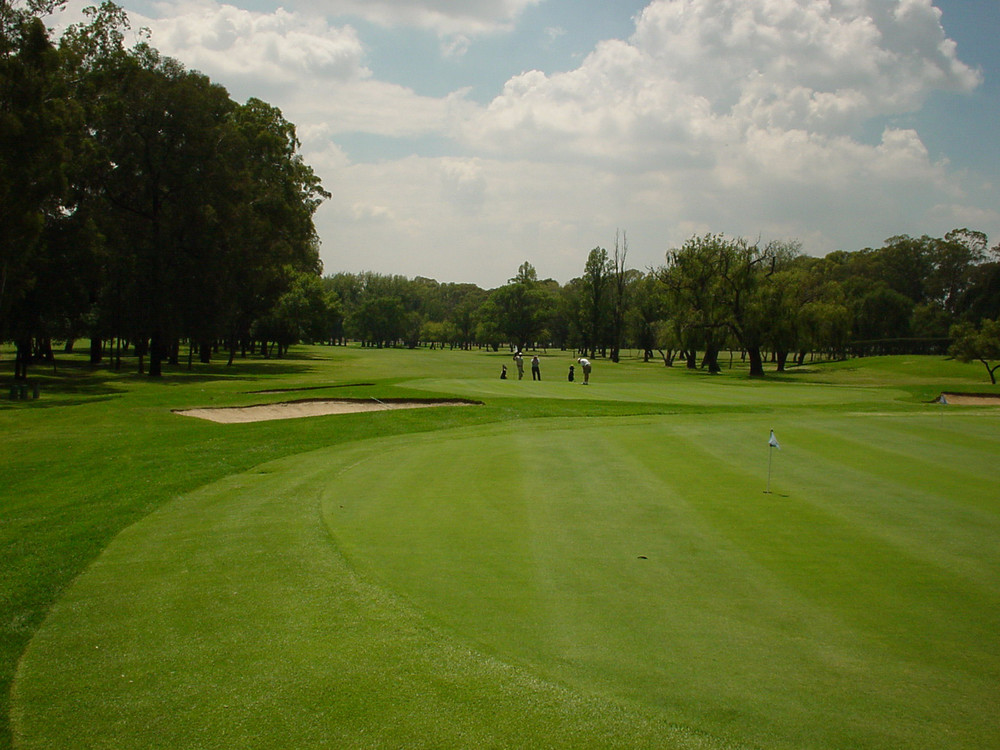 What is an EMS? 
     In the simplest terms an EMS (environmental management system) identifies, reviews and approves all areas related to maintenance operations which could have a larger affect on the environment. These include, for example, the handling of higher risk elements, such as the chemicals, oils and fuels available to superintendents and staff, as well as the proper containment and storage of oils used in the clubhouse and catering sections (if present) of a facility. 
     Such a program looks at practices related to the above-mentioned items, modifying behaviors or implementing new technology as needed, while also seeking out new projects that can benefit, or protect, the surrounding environment (it should be noted that refining older methods or adding new ones can be cash-positive). Due to the wide-ranging nature of an EMS, it needs backing from management and owners, and must include all departments. This allows a well-structured environmental committee to be established in which every section of the golf club is involved. 
      To learn more about EMS, what they can accomplish, and the recommended structure for such systems, click here, or on the link available below, to see the original article at golfclubmanagement.net.