Eugene Ore. Course Hosts NCAA Championship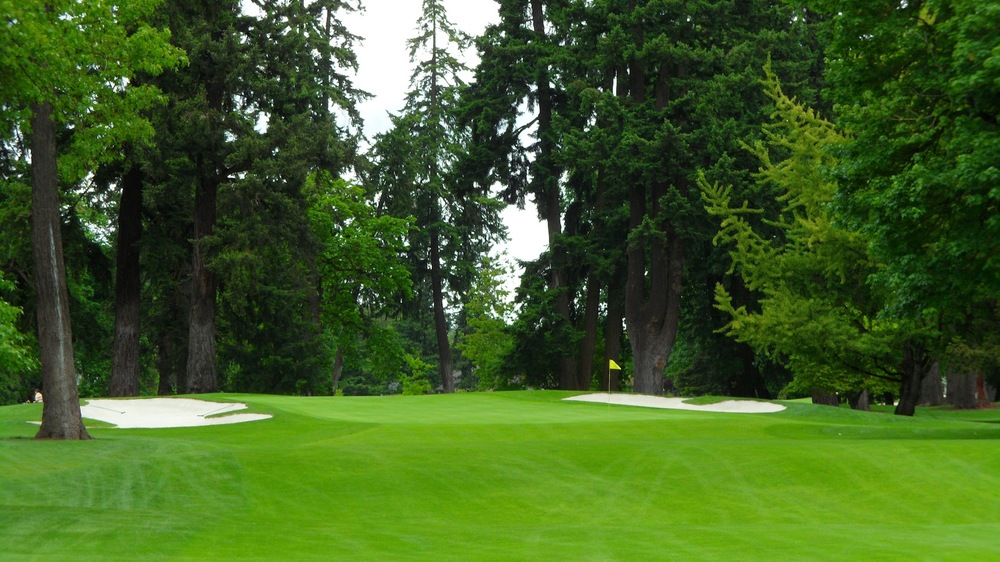 An image of the Eugene Ore. Golf Course. Credit: golftripper.com



     With the women's championship finishing up tomorrow, and the men's championship starting next week, the Eugene (Ore.) Country Club is hosting the NCAA Division 1 Golf Championship for the first time since 1978. And Chris Gaughan, who was a 19-year-old caddie at the course during the 1978 Championship, is now the course's superintendent.
     "I have been here 41 years," said Gaughan, who is a long-time GCSAA member. "I have been here since I was a sophomore in high school, and I have done just about every job you can think of on this course. When the Championship was here in 1978, I was mowing in the morning and caddying in the afternoon."
     "The NCAA wants the green speeds a bit faster and the rough a bit higher for the men's event, but that won't be a problem," said Gaughan. "What I am concerned about is having enough space to handle all of the divots on the practice range. And, I think we do."
     The full article is available here, or through the link below.