GCSAA Award for Environmental Stewardship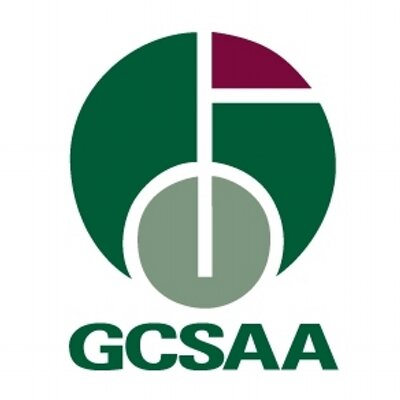 Peter McDonough, golf course superintendent at Keswick Hall and Golf Club in Keswick, VA., has been selected to receive the 2016 President's Award for Environmental Stewardships from the GCSAA. 
     "Peter's work is a positive example for all superintendents," said GCSAA President John O'Keefe. "Through his impactful environmental stewardship and collaborative work with legislators, he demonstrates how golf courses can be healthy environments through professional management. We are pleased to honor him for his accomplishments."
     An ambassador for GCSAA (among his many accomplishments), McDonough advocates with local members of congress for improved advocacy on behalf of the golf industry.
     "I want to be doing everything for the right reasons," said Mcdonough. "It's about sharing our natural resources and using what we have been given in a responsible manner. We want people to know what we are doing for the environment through having a voice at the table with policymakers. Golf has a lot to offer. 
     McDonough will receive the award at the 2016 Golf Industry Show in San Diego. The full article is available here or through the link below.