GCSAA Honors Superintendent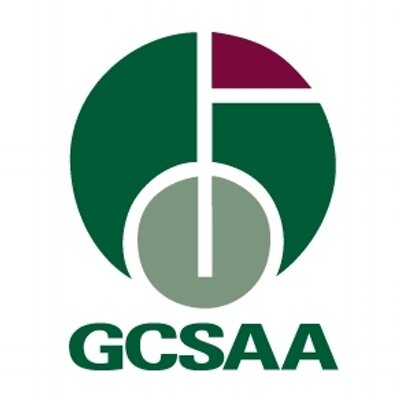 Superintendents from Georgia and the Carolinas have named the trophy for their annual golf grudge match after Randy Nichols, CGCS. 
     "To me, Randy is one of the unsung heroes of our industry," said Fred Gehrisch, CGCS at Highland Falls Country Club in Highlands, NC. "Obviously he has had a profound impact on my career, but he directed a huge change of direction at GCSAA that set the foundation for the success it enjoys today.
     Check out the full article from GCI Magazine here or through the link below.