Georgia Golfer Wins "Thank a Superintendent" Sweepstakes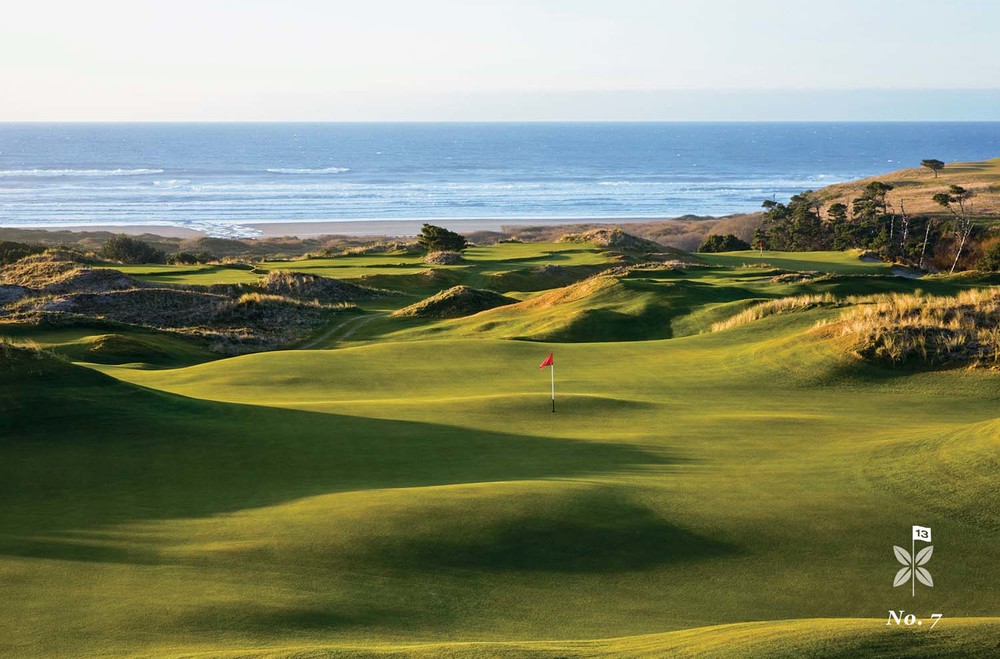 No. 7 at Bandon Dunes (bandondunesgolf.com).



     Murray Calhoun, 71, knows the golf course at the Country Club of Columbus pretty well; in fact, with a 3.3 handicap, he routinely shoots his age. And when Calhoun took a few minutes out to thank course superintendent William Smith as part of the "Thank a Superintendent" sweepstake, he never considered he would be the winner. 
     "I can't believe this," said Calhoun. "It's like a dream come true. I don't go all over the country to play, I just stay here. But in the next two months I will have the chance to play at Bandon Dunes (Ore.) resort with a great friend and attend the PGA Championship with my wife." 
     As for what he wrote to win the contest, Murray said he couldn't remember what it was. "It isn't hard to say nice things about William. He is a quality guy who does great work."
     Congratulations to Murray Calhoun and William Smith; check out the full article available through the link below.