Golf Course Industry Research Study
Hello!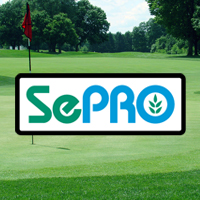 Golf Course Industry, in partnership with SePRO, is conducting research about how you're using plant growth regulators (PGRs) as a turf maintenance tool. 
     We genuinely appreciate your time and insights. This survey should take less than 5 minutes to complete. 
Click here to take the survey. 
     The results will be featured in an upcoming issue of GCI. Thanks in advance for helping us with this research project. 
- GCI Editors