Grass Elected 2016 GCSAA President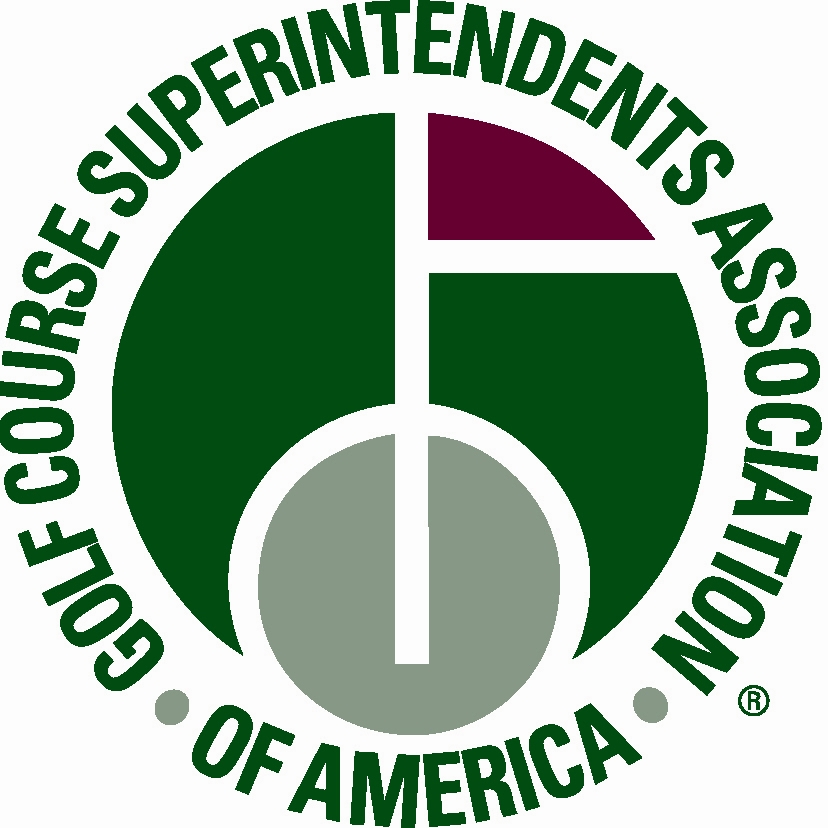 Peter J. Grass, golf course superintendent at Hilands Golf Club in Billings, Mont., was elected GCSAA president during the association's annual meeting, held February 11. A 31-year member of the association, Grass served as vice president for the 2015 year, and has been a member of the board of directors since 2009.
     "A lot of people have told me how cool they think it is that someone from a 9-hole facility can serve on the board of directors and become president of the association," said Grass. "But if I can convince others that they too can benefit from being a GCSAA member, than I'll consider my year in office to be a success."
      Other officers elected included Bill H. Maynard, CGCS and director of golf maintenance operations at Country Club of St. Albans, as vice president, and Darren J. Davis, CGCS and superintendent at Olde Florida Golf Club, as secretatry/treasurer. Alongside Maynard and Davis, Kevin P. Breen, CGCS and golf course superintendent at La Rinconada Country Club, was elected to serve a two year position on the board, as well as Rafael Barajas, CGCS and direct of golf operations at Boca Grove Plantation. 
     John Walker, director of golf course maintenance at Bentwater Yacht and Country Club, was elected to finish Davis' remaining year. 
     The full article from GCSAA.org is available here or through the link below.