Headache at Brookesville Quarry Golf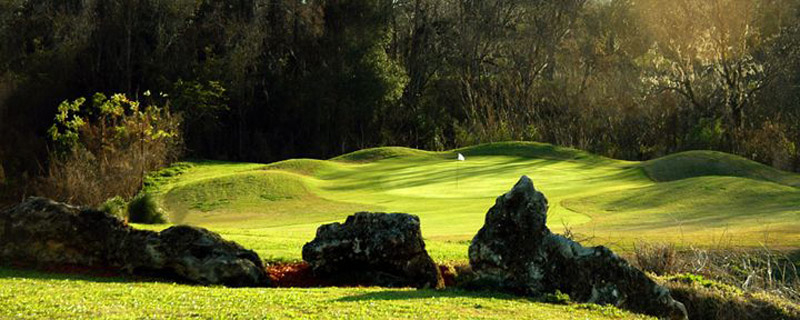 Brookesville Quarry (image via tbgolf.s3.amazonaws.com)



     On a clear October day, Dan Leihgeber's receipts for the Quarry Golf Course totaled $55. Leihgeber, understandably, was concerned; the course had been advertised as "[grossing] between $85,000 and $135,000 annually." 
     "I went home, and I couldn't sleep," said Leihgeber.
     He wasn't the only hoodwinked; Leslee and Paul Moger made a $20,000 down payment to former course-operator Bob Carson in June. However, after making a surprise visit to the course, they were dismayed at the condition of the maintenance equipment; asking for their money back, Carson told them he had already spent it. 
     And, according to Carson, who hasn't returned the money to either group, no sale was ever finalized. "I never sold the course," he said. 
     Both former buyers are urging prosecutors to file charges against Carson, as well as the Brookesville Police Department. 
     For the full article, check out the link below.