How Many Courses in the World?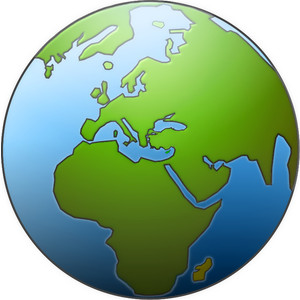 34,011 golf facilities in 206 countries. At least that's the number according to R&A's Golf Around the World 2015, a report which took 25,000 hours to compile and is the first official count of its kind. But what does this mean, on a global scale? Well, it means there are only 33 countries in the world without courses (and no, Antarctica is not one of those countries); that almost 80% of the world's courses are contained in ten countries, and that the USA alone, among the top ten countries, holds almost half the total figure with 15,372 currently active courses.  
     Other top countries include Australia with 1,628 facilities, South Africa with 512 facilities, China with 473, New Zealand with 418 and Argentina with 319. Asia also appears as a growing market, which is no surprise to those aware of current trends; the area has 207 courses currently under construction at the time of the report. 
     For more information check out the link below.