Human-Bred Grasses the Next Invasive?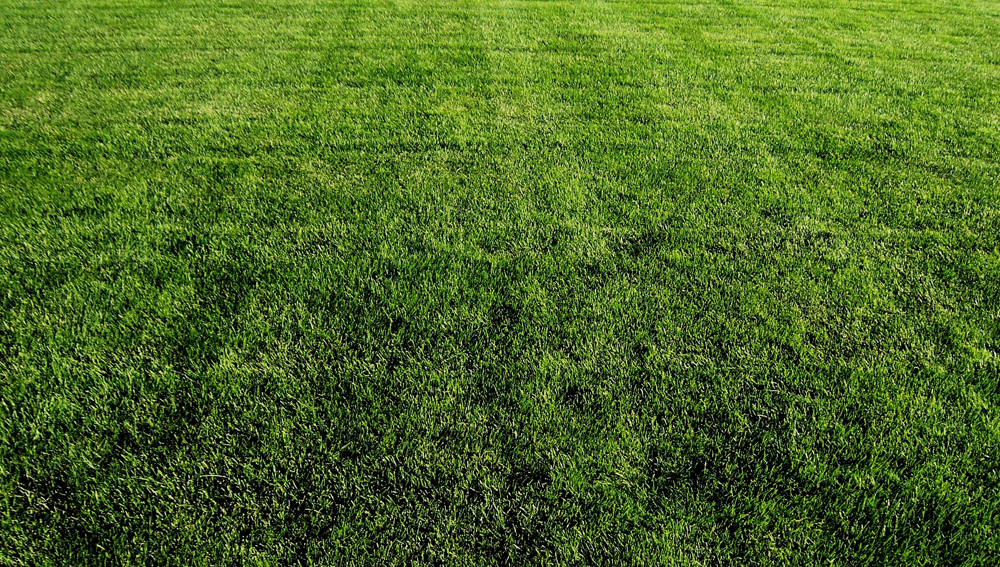 Scientists warn that human-bred, resilient, drought-tolerant varieties of grass could become the next generation of invasive weeds. That is, if people in the industry are not careful. And these concerns aren't unfounded, as many things that horticulturalists select for--fast growth, increased seed production, resistance to pests, grazing and disease--are things that invasive plants happen to excel in.
     The warning, issued by researchers from Bio-Protection Research Centrefocused mainly on grasses bred for pastures; the grasses, depending on their characteristics, could spread out of the field--and across the landscape-- or interbreed with existing invasives in the area. The study called for agribusiness, and government, to work to ensure that pasture plants were a low risk to the environment.