Illinois Club Ranked in Top Clubfitters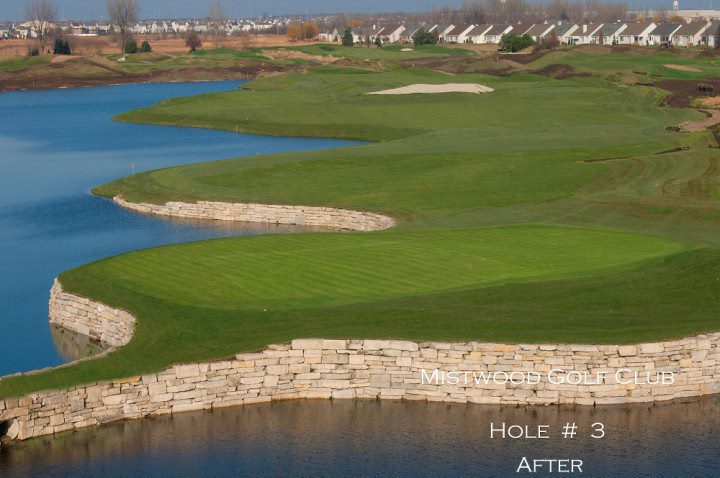 An after-shot of one of the club's recent renovations. 



Illinois - Mistwood Golf Club's new Performance Center has been selected as one of America's 100 Best Clubfitters. The ranking, which comes on the heels of their 2014 "one of the nation's best new renovations" and "Top 50 Ranges" rankings, has rightly pleased course management. "We are honored to be selected by Gold Digest as one of the top clubfitters in America," said Dan Phillips, PGA Director of Marketing at Mistwood. 
     "The technology we have is the same equipment being used by players on the PGA Tour," said Chris Loriatti, certified clubfitter and PGA professional. The Performance Center also boasts "high-tech teaching aides" such as TrackMan, SAM Putt Lab, Quintic ball motion putting analysis system and the GC2 Smart Camera System. 
     For an in-depth list of all the amenities available at the center, check out the article available from worldgolf.com available below.