Indonesian Turf Management Seminar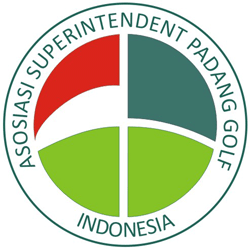 Logo via agif.asia.



     For the first time the Indonesian Turf Management Seminar will be hosted in collaboration with the Asian Golf Industry Federation (AGIF). The three day seminar will focus on water and turf, design and renovation, and pest control. 
     "We have been looking forward to working with the Asosiasi Superintendent Padang Golf to offer all those within the industry the opportunity to learn more about the latest in golf course development," said Eric Lynge, AGIF's Chief Executive Officer. 
     With a large roster of speakers and a Field Day dedicated to golf course maintenance machinery, the event promises to offer continuing education opportunities and a look at the latest technology in the field. 
     For the full article from World Golf click here or on the link available below.