Jersey Course to, Finally, Be Completed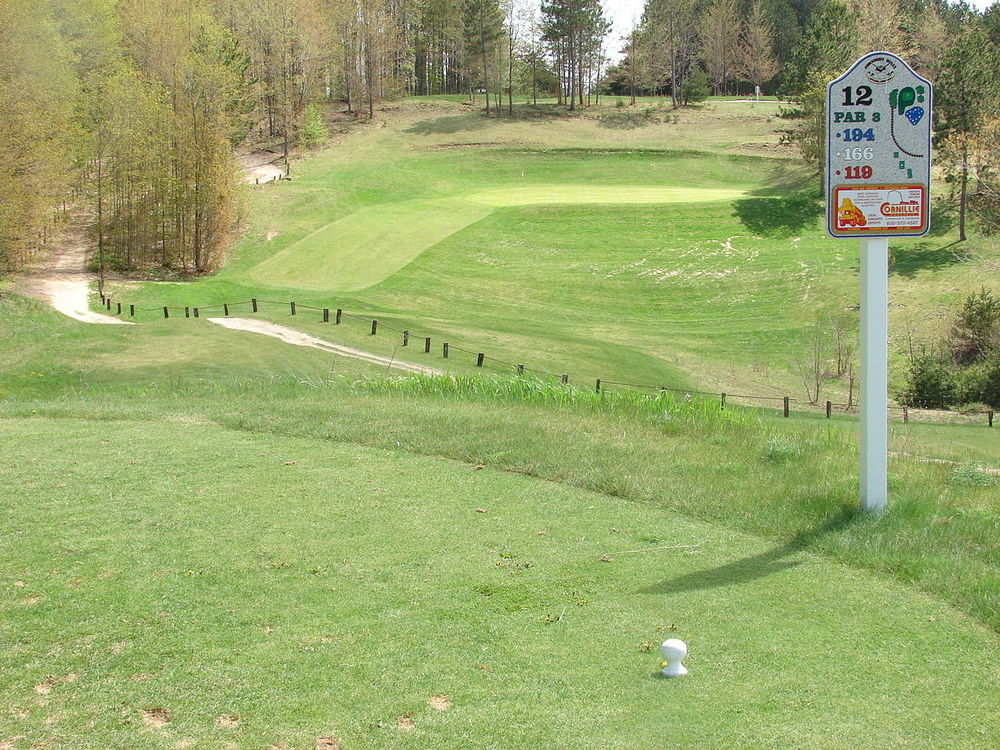 Image via upload.wikimedia.org



     Laguna Oaks Golf Course, a par-3 golf course with an accompanying housing complex, began construction in 2008. And the course, and the homes, would have been completed within a normal timeline, that is, if the housing market hadn't crashed. 
     "The market seems to be turning a corner," said Fred Langford, owner. "We've been pretty quiet. But this will jump-start some other properties." Building 45 townhomes to front the course, the restart in construction will coincide with the expansion from 10 to 18 holes. 
     "It will be unique," said Langford, "most par-3s are only nine holes." 
     Usually open from Easter to Christmas, the course charges $39 a round including a cart during the summer. 
     For more information on construction, and the course, check out the link below.