Lifelong Advocates Bring Message to Capitol Hill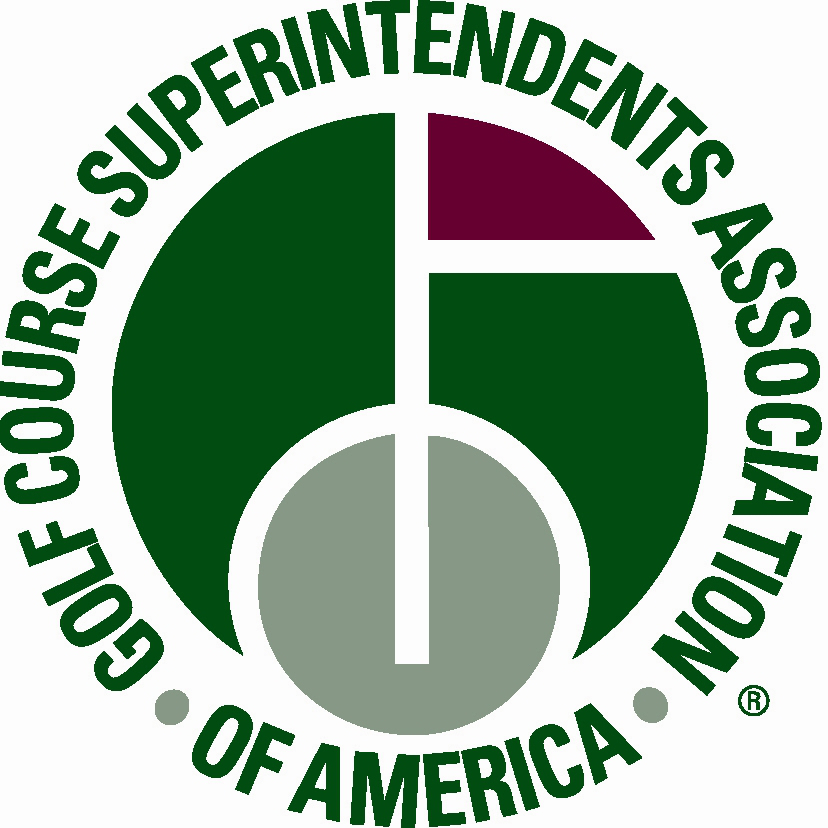 Michael Upchurch and Brian Stiehler, golfers since their youth and members of GCSAA, will be traveling to Washington, D.C., on May 18 as part of GCSAA's National Golf Day contingency. "I am a firm believer that if you are a professional, you should be part of your professional organization," said Upchurch, superintendent at Old Bonita in Marshall, Texas. "Being an ambassador and having the chance to go to Washington on the day that golf is the focus is an honor." 
     As part of National Golf Day, industry leaders will meet with members of Congress, the Executive Branch and federal agencies to discuss golf's more than 15,000 businesses, 2 million employees, tax revenue creation and tourism value. And GCSAA's presence for National Golf Day this year has expanded; the number of participants have doubled and more than 100 meetings on Capitol Hill are lined up.
     "We are fortunate that we have such a large group of members willing to come and share golf's story," said Chava McKeel, GCSAA director of government affairs. "They are able to give first-hand accounts of the benefits of golf as well as the challenges they face. It's really what National Golf Day is all about."
     For the full article from worldgolf.com click here or on the link available below.