Maintenance at U.S. Women's Open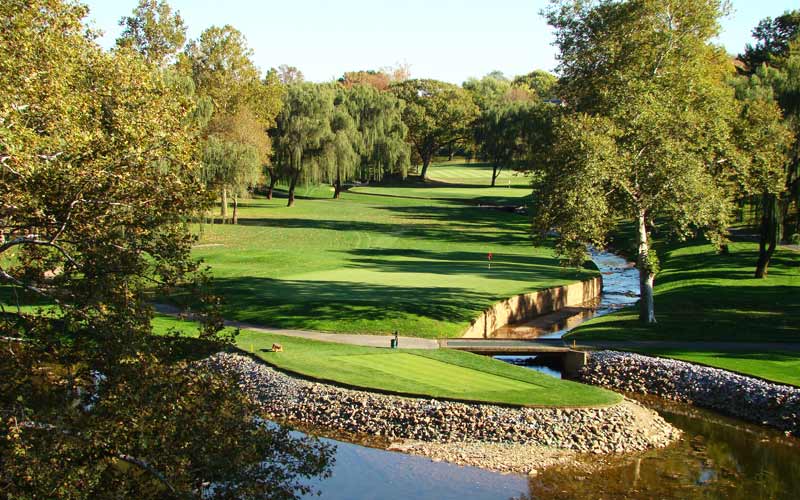 Lancaster Country Club (golfclubatlas.com).



     Meeting at 4 a.m. for breakfast, golf course supervisor Mike Yelenosky doles out the day's assignments. With a less than two-hour window before the first player tees off at 6:45, he and his crew fan out to get the Lancaster Country Club ready for the U.S. Women's Open. Overseeing more than 90 workers for the week, forty-two regular groundskeepers and 55 additional volunteers are charged with keeping the course in top condition. 
     And, with their days mostly bookended (4 hours in the morning and 4 in the evening, with the option to work during the day) few people will actually witness their work. "We're not seen, so people don't really think, maybe don't know, that we even exist," says Yelenosky. "Which is OK with us. We aren't out here for recognition or anything. To us, we're just here doing our job." 
     The original article is available here, or through the link below.