Neil Cleverly on Rio Course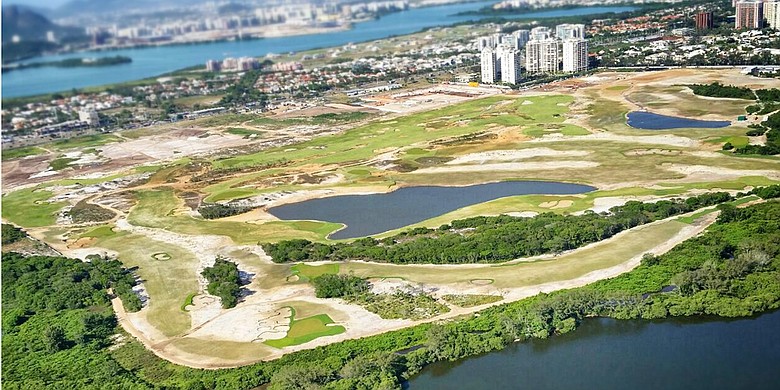 Gil Hanse's Rio course (golfweek.com). 



     "I am still living, I am still breathing. God knows how, but I am still here." Neil Cleverly, the superintendent at Rio's new golf course, had to drive by protesters for six months on his way to work, deal with allegations related to environmental impact studies and do all the normal duties a superintendent does on a golf course (one that will host the sport's return to the Olympics after 112 years). 
     "This has been on some days a nightmare and other days a pleasure," said Cleverly. "We have a unique situation here where we have a golf course inside a protected reserve." With experience working on golf courses for 26 years in 15 countries, Cleverly laments the "hellish" costs of getting the supplies he needs to do his job. "You bring anything to Brazil, it's insanely expensive."
     Cleverly, however, believes in all his hard work. "Golf here is for the wealthy. Street level golf doesn't exist. And this is where I come in, this is part of my job: I want to bring junior golf to this golf course because without junior golf, golf isn't going to survive in Brazil."
     For the full article click here or on the link available below.