Nevada Courses Move Towards Water Conservation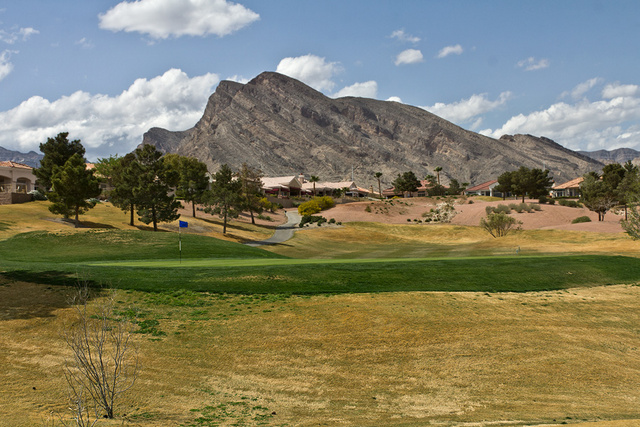 Highland Falls (image via lasvegasgolf.com). 



     Golf Summerlin- comprised of Highland Falls, Palm Valley and Eagle Crest- is no stranger to water-saving techniques, and Brian Bagwell is the man behind many of their innovations. Director of golf course maintenance for Golf Summerlin, Bagwell has directed the conversion of 75 acres of turf to water-saving desert landscape (called xeriscaping, literally "dry-landscaping"), and reduced the amount of over-seeding done on Summerlin courses. 
     "Sun City, in the early years, overseeded the entire golf course, but in the early 2000s, management decided to seed only the areas that are in play," said Bagwell. "We then decided to not overseed the par-3 fairways."
     And according to Patrick Watson, conservation services administrator at the Southern Nevada Water Authority, a lot of turf has been removed from local courses. "Since 2003, local golf courses have removed about 900 acres of turf, which is roughly equivalent to nine golf courses," said Watson.      
     For the full article, detailing other changes local courses made to conserve water, click here or on the link below.