New 12-Hole Jack Nicklaus Course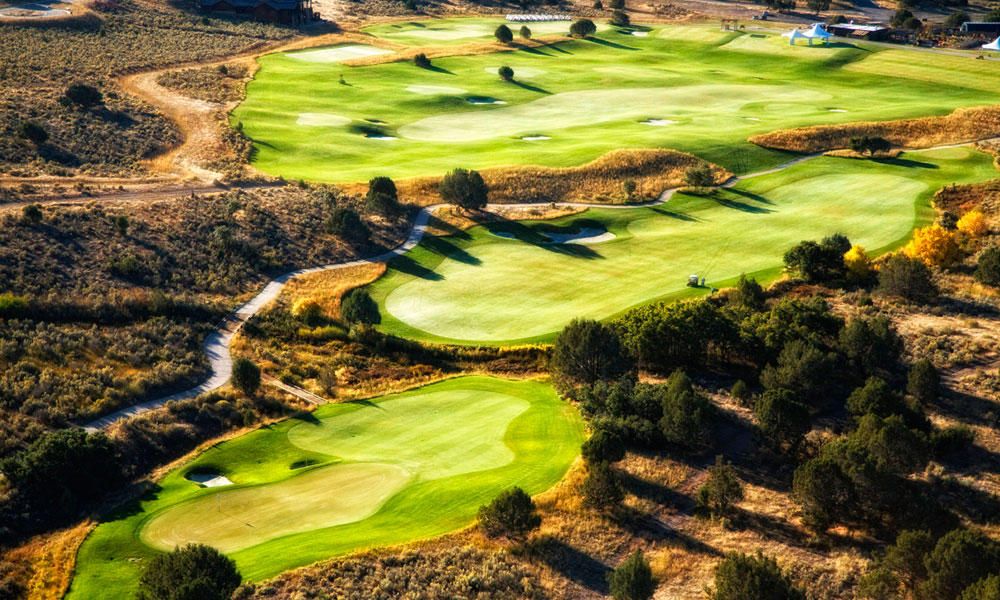 An 18-hole Jack Nicklaus course at Red Ledges (redledges.com).



      Designed for beginners to the game- and scratch players looking to get in a quick round- the "Jack Nicklaus Signature 12-hole Golf Park" will feature 12 par-3 holes spread out on around 1,500 yards. With a small bag or handful of clubs, players should be able to enjoy the course, which is currently being constructed in the Red Ledges community, near Heber City, Utah. 
     "The general concept with a short course is to give members an alternative to the larger golf course," Nicklaus said. "Whether they are short on time or are just beginning the game or they simply want something different, a short course or golf park should accomplish many things."
     The course, which was originally planned to be a 9-hole mix of par-3 and par-4 holes, was switched to a 12-hole par 3 course after Nicklaus spent time touring the property.
     Check out the full article from Golf Course Architecture available here.