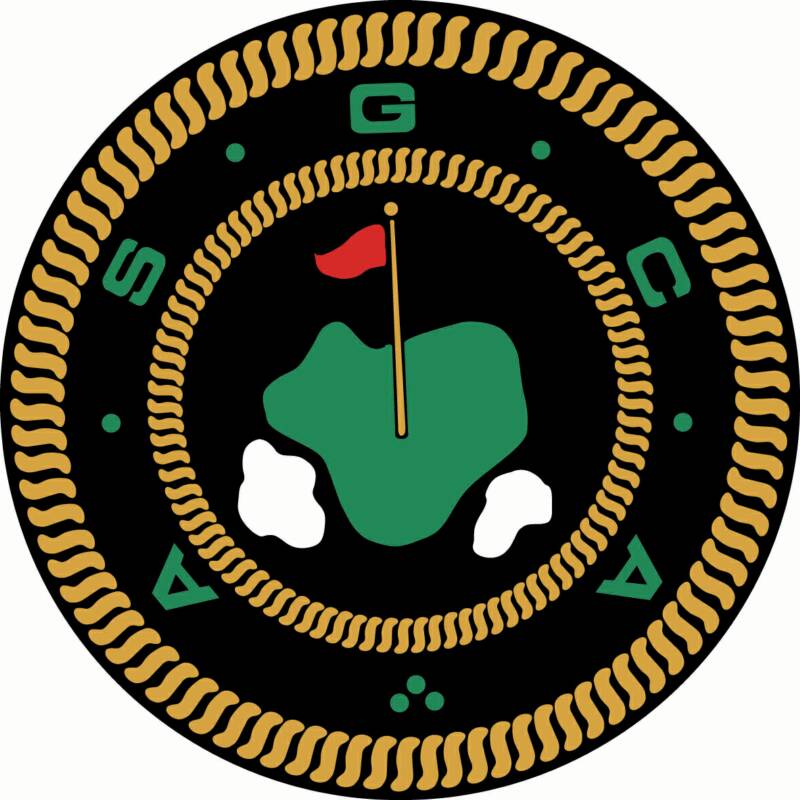 Image via kansasgolf.org



     At the 69th annual meeting of the American Society of Golf Course Architects, Steve Smyers was elected president. A University of Florida graduate, Smyers has more than three decades of experience as an architect; owner of Steve Smyers Golf Course Architects, he has worked on projects in more than eight countries. 
     "There are 25 million golfers and nearly 16,000 golf courses in America, plus another 16,000 around the world," said Smyers. " Those players and courses need ASGCA members to continue being the 'forward-thinking guys' who bring innovation to the game; as we have ably done since the days of Donald Ross."
     Wolf Run Golf Course, Zionsville, Ind., was Smyer's first course. He will serve as president through April 2016.