North Course Holes Open at Toscana Country Club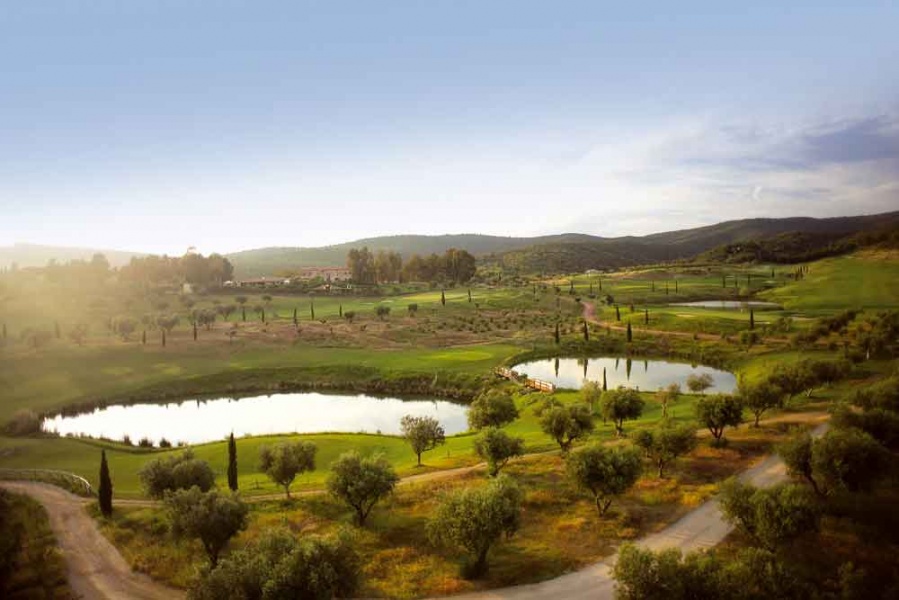 Golf Club Toscana II Pelagone, image via 1golf.eu. 



     Eight holes on Toscana's North Course will be completed this year, and with the recent water restrictions they will serve as quite a contrast to the already-established holes. "When you take the grass, turf and landscape on the South Course- its [sic] complete coverage," said Rick Sall, golf course maintenance director, "and the North--totally different. You're going from 130 acres on the South to 76 acres on the North." This marks a continued move towards conservation for the course, as they began using recycled water in response to drought and restrictions.
     "With the shaping and everything to be done by Mr. Nicklaus, the final greens approval should be done the first week of June," says Sall. "We'll then spray immediately--all vegetative material--and we would have it grown in by October, overseed it, and then open by November." Check out the full article below.