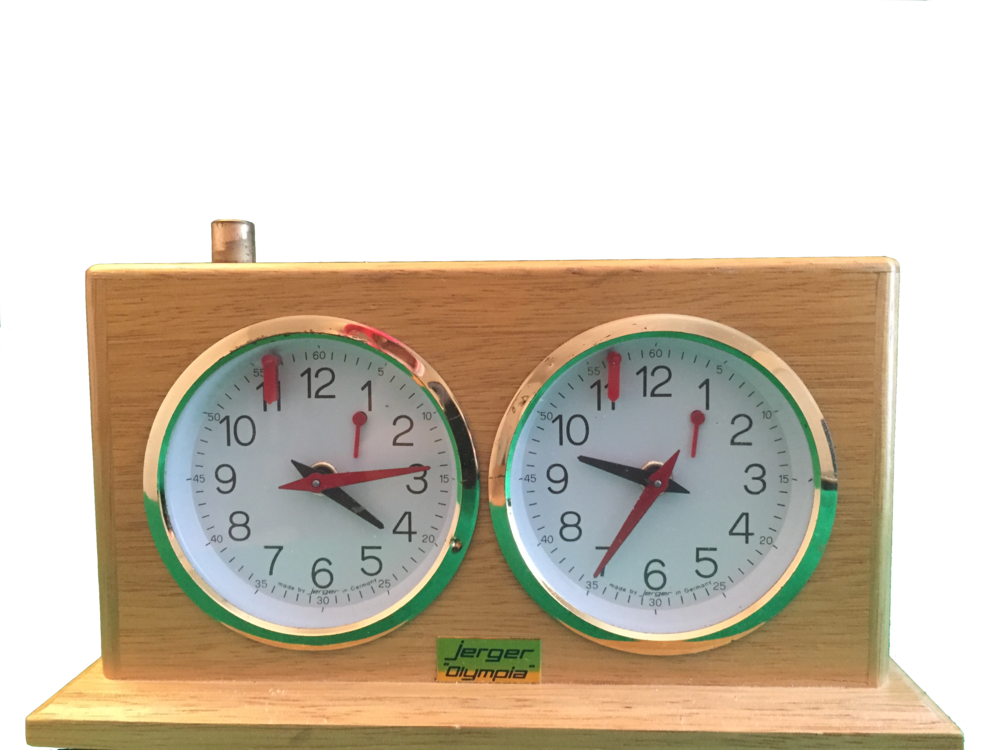 Pace of play, a large factor in enjoyment on the golf course, is center focus at many central Oregon courses this summer. Some area courses, which are popular tourist destinations, feature target pace times listed on score cards. This , according to Troy Eckberg, River's Edge director of golf, "At least gives players a guide all the way through the round." 
     And while this is one aspect of managing pace of play, Eckberg says it comes down to a host of other factors as well. "It goes from the front counter to marshal to the maintenance of the course. Managing the tee sheet at the counter is really the start of it."
     At Widgi Creek similar tactics and close monitoring have reduced average play time from 4 hours and 30 minutes to about 4 hours and 15 minutes. "From experience, timing people as they come off of (No.) 9 and 18, this is a very good indicator of how long it should take to play our golf course," said Josh Bowles, head professional at Widgi. "It's pretty easy to hit the time if we just have active marshals. 
     For the full article check out the link available below.