Paspalum, Warm Season Warrior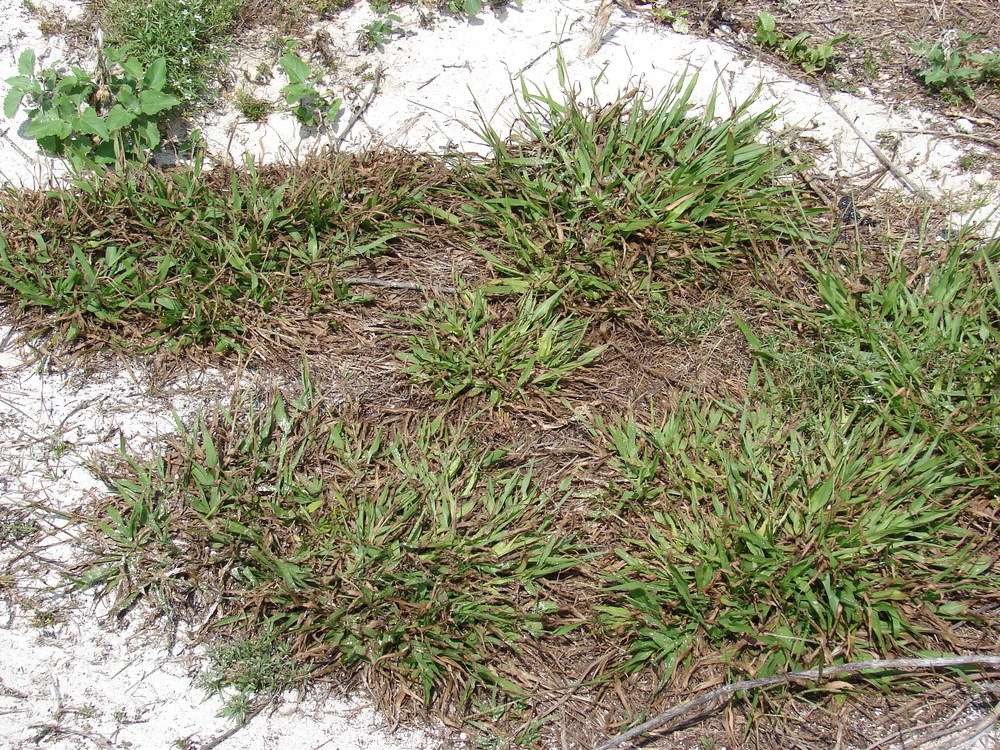 Paspalum setaceum, image via upload.wikimedia.org



     While in the recent past superintendents were limited in their selection of warm-season turf grasses, an increase of cultivars like Paspalum vaginatum (seashore paspalum) in the last decade has produced grasses that deliver a quality playing surface even with poor quality water, heavy rains and near-continuous cloud coverage.
     Paspalum has been introduced onto 400 golf courses around the world since 1995, and even blanketed the course at Kiawah during the 2012 USPGA championship. Yas Links, in Abu Dhabi, is another noticeable course which uses paspalum. The cultivar, which spreads naturally via stolons, has been hybridized by breeders in recent years so that seeded varieties are available which are able to bypass local-restrictions on vegetative grasses.
     Links available through the article below.