PGA REACH: Impacting Lives Through Golf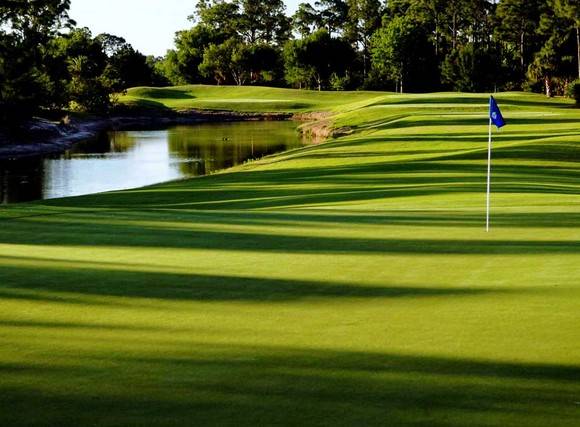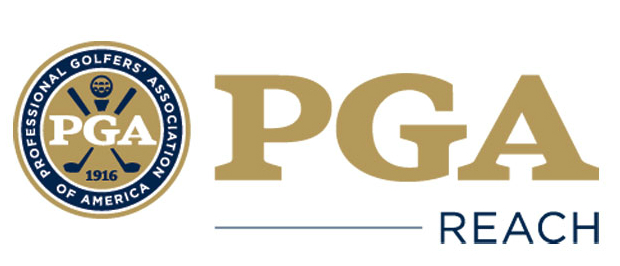 This Saturday, May 16, from 2-3 p.m. ET., CBS will air a documentary-style program focusing on the difference PGA REACH, the charitable arm of the PGA, has made for people across the country. "PGA REACH is designed to introduce the game of golf and its vast attributes to boys and girls from diverse cultural and ethnic backgrounds, as well as military veterans and individuals with cognitive and physical challenges," said PGA President Derek Sprague. 
     The stories feature individuals who have used golf to cope with serious illness and injuries, as well as enjoyed the game for the first time. One details the work PGA HOPE (Helping Our Patriots Everywhere) did to introduce more than 70 veterans to the game as part of a progressive and therapeutic year-round military golf program. 
     For more about the stories, and PGA REACH, check out the full article available below.