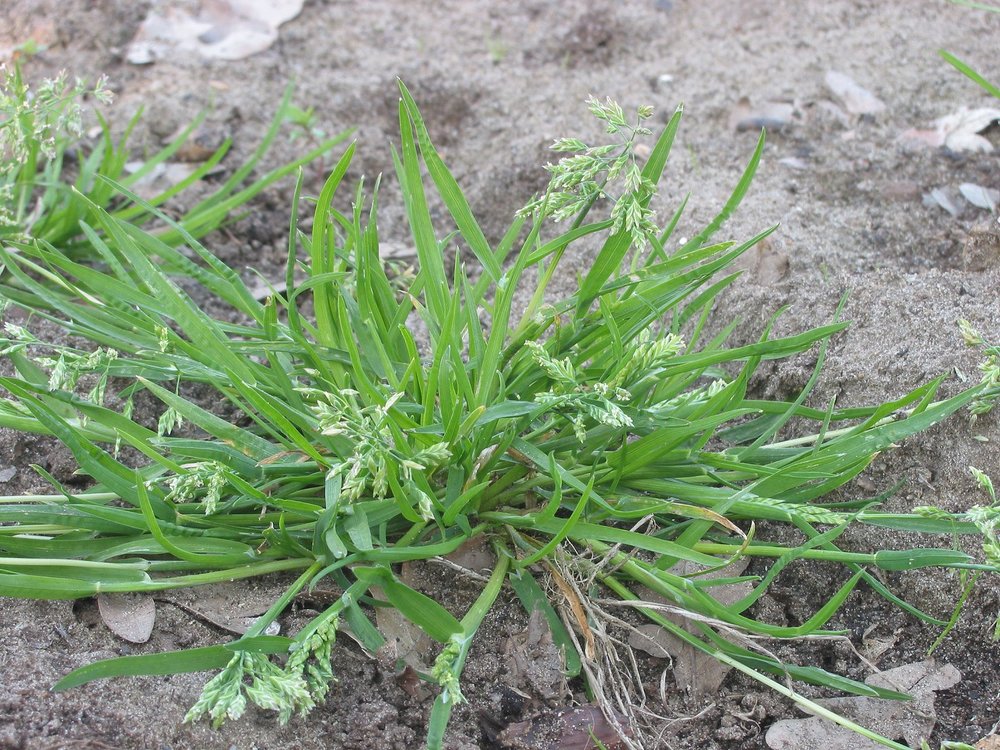 Wikimedia.org.



     CA- "It's the strongest, most enduring plant there is on the golf course," said Indian Canyon pro Gary Lindeblad, referring to Poa annua. And, for many Pros at this year's U.S. Open, it was an ever-present issue. Lindeblad, however, thinks many of their complaints lie more with the courses they are used to playing on, then the grass itself. "A lot of these guys are used to playing on perfect courses." 
     Poa is a problem in many areas around the country, and not on just golf courses. "Once op gets in, it's very difficult to get rid of, because some of the seeds can lie dormant for four to five years," said Anna Kestrel, education and clinic coordinator for Spokane County/Washing State University Extension.
     Check out the full article here, or through the link available below. 
To enable comments sign up for a Disqus account and enter your Disqus shortname in the Articulate node settings.