Replica Course to be Built in Florida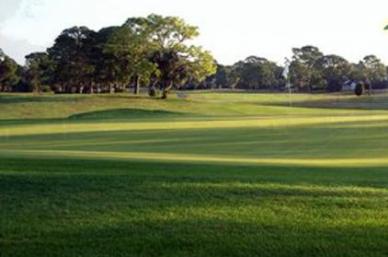 Sabal Trace, image via americantowns.com.



     The clubhouse at North Port's Sabal Trace Golf & Country Club is set to be demolished, and its 18-hole course to be ripped up to make way for the new Valente at Sabal Trace. Valente will boast an 18-hole, par 71 course, which will feature 9 exact, licensed replicas "of some of the most challenging [holes] in the United States, most of which are not accessible to the public."
     Though this isn't a novel idea per se, the course will be one of the first open to the public in Florida. "People will be able to live, breathe and feel it when it gets done," said course designer and property owner Matt Mootz. Tour 18 golf course architect firm will also be involved in the design of the new course. Check out the full article below to see the conceptual plans, and rates for the existing course (if you want to play it before it's gone).