Social Media Awards, Superintendents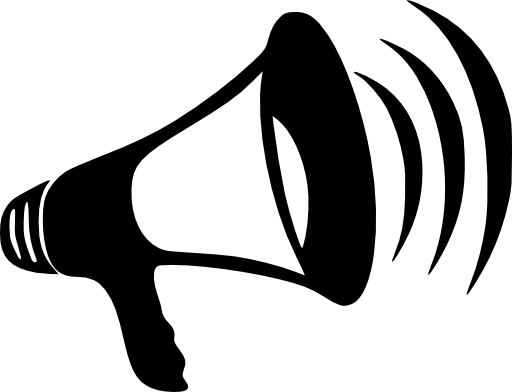 If you're a superintendent, and you've been wondering about social media, here is the article for you. Featuring tips and stories from the winners of this year's Golf Course Industry's 2015 Super Social Media Awards, the message is clear: problems can be solved by taking a phone out of your pocket. 
     "I was a little reluctant to dive into [Twitter] initially and I figured, 'What the heck? It can't hurt,'" said Jason Hooper of Quilchena Golf & Country Club. "I was just overwhelmed with the number of turf industry professionals on there, but what I have always enjoyed about the industry is the willingness to share knowledge and pick each other's brains and help other guys solve problems. That was just immediate. I can be out on the golf course on the fifth hole, snap a picture of something on the fairway and by the time I got to the sixth green from scouting in the morning, I could have six responses already." 
To enable comments sign up for a Disqus account and enter your Disqus shortname in the Articulate node settings.