Solutions Effective Against Cogongrass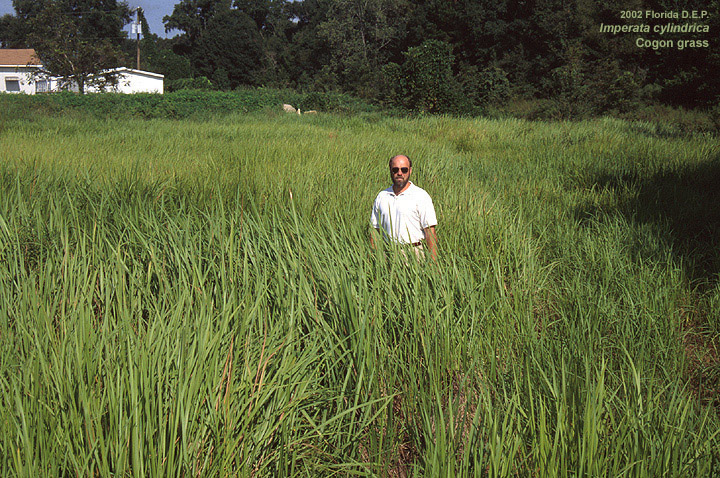 Image via: http://plants.ifas.ufl.edu/



     Ranked as the seventh most troublesome weed worldwide, a three-year study conducted in Alabama has shown that glyphosate alone, imazapyr alone, or a tank-mix of both are all effective chemicals for the eradication of cogongrass.
     With variations in application timing, glyphosate achieved complete control in 18 months at one location, and 36 months at another; imazapyr achieved complete control after 3 years at both sites, with significant reduction by the second year. The tank mix of both chemicals also proved effective after 3 years. Further studies will be done to see if the application rates are feasible for larger-scale areas.
     The original article is available here.