State of Emergency Called Off Canadian Course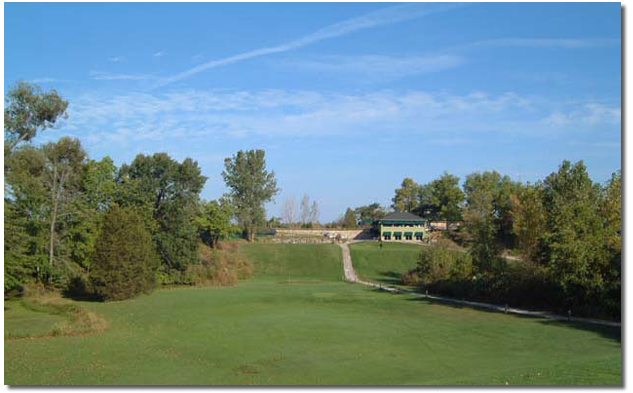 Indian Hills (golfdestinationreview.com).



     Last week at the Indian Hills Golf Course, a natural gas geyser emerged, forcing municipal officials at Lambton Shores to declare a state of emergency for the course and surrounding subdivision. The gas, which is currently still bubbling out of the creek, has been deemed to be no longer a threat. 
     "There is no longer any indication of a continuing threat to the public, the local economy or municipal infrastructure," said Doug Cook, Lambton Shores' deputy mayor. "The golf course will remain closed to the public while geological data is being collected and assessed. 
     Consultants are studying seismic data from the area in an attempt to determine the cause of the natural gas leak.