Success at Haggin Oaks Golf Course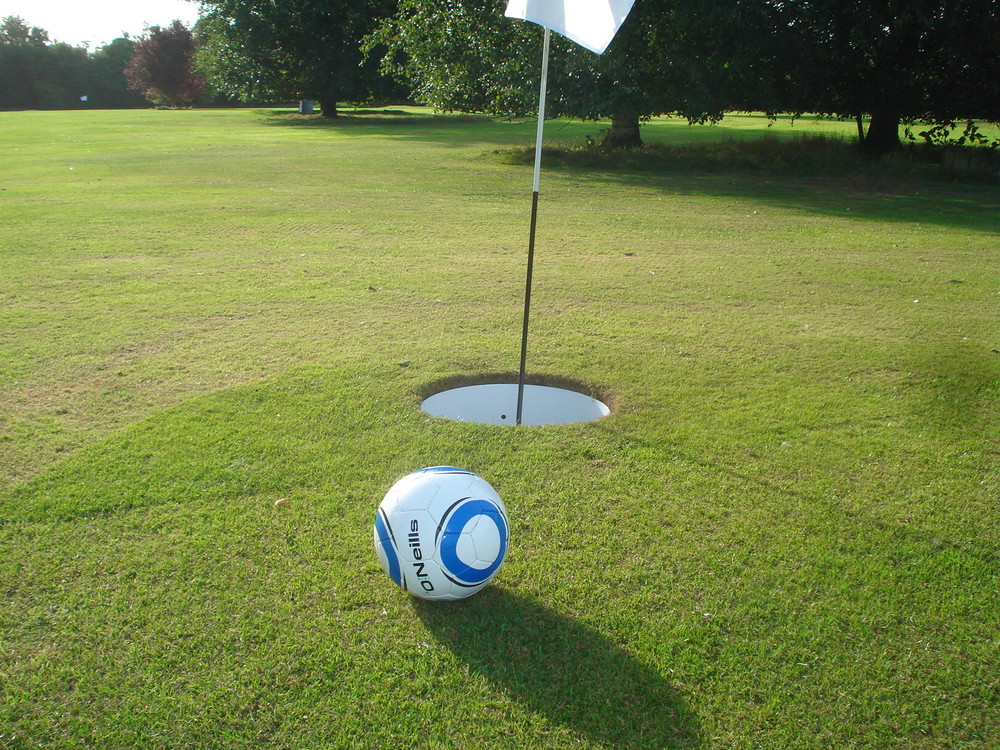 Image via 365thingsaustin.com



     CA- Haggin Oaks has been steadily growing their clientele over the past few years. Well, in fact, this season they have been exponentially growing their clientele, but not because of traditional golf.
     "[Foot Golf] took on a life of its own," said Ken Morton Jr, one of the course's owners, "it was all word of mouth. Sacramento has four television stations and they all came out. The Sacramento Bee did a front-page story on it." For the traditional sport that Golf Digest itself describes as "beleaguered," it's nice to see a course doing well, no matter how.
     "We certainly had some of the old guards ticked off that there are soccer players out on the golf course. However, at the end of the day the positive reaction has been far greater than any negative reaction," said Morton. And it's hard to argue with the numbers; the course exceeded 13,000 rounds the first year, all at the price of nine holes of traditional golf, and officials believe this number could grow to 50,000 in the coming years.