Thailand Course Shut Down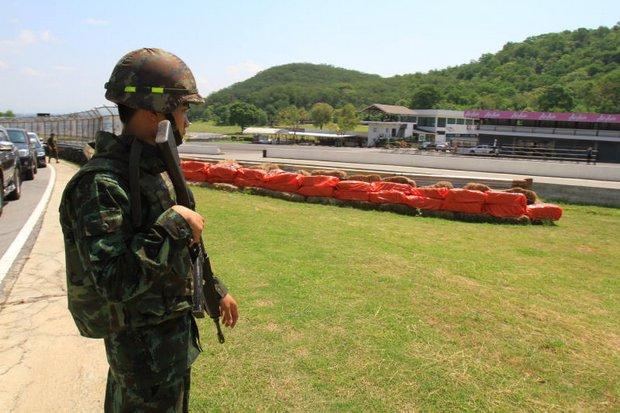 Image via bangkokpost.com



     "Bonanza Khao Yai," a golf course and race track in Nakhon Ratchasima's Pak Chong district, has been shut down by a task force comprised of members from multiple government agencies. According to the probe which led to the taskforce's actions, Bonanza Khao Yai was constructed on "land issued with unlawful deeds." The 150 rai installation (slightly less than 60 acres) dates back to 1974, when construction began; however, according to a spokeswoman for the family operating the land, her family came into possession legally and possess copies of the deeds. 
     A government-led investigation is under way; if the land encroachment allegations prove to be true, Bonanza Golf and Country Club Co., owned by Phaiwong Techanarong, will have to dismantle the buildings and return the land to the state. 
     For the full, original article, check out the link below from the Bangkok Post.