Thorncreek Golf Renovation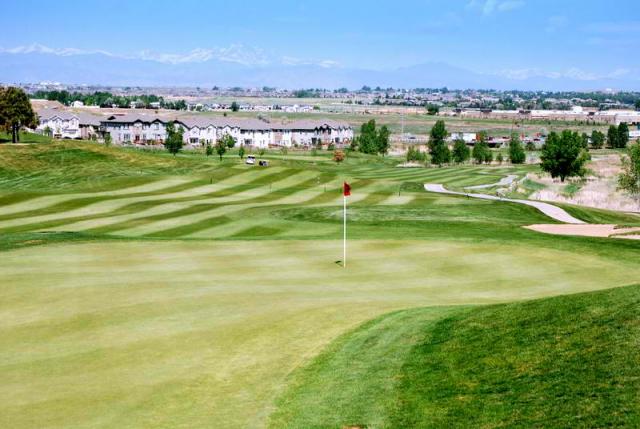 Thorncreek (image via img1.findthebest.com).



    Last year Thorton City Council budgeted $2 million for course renovations at the Thorncreek Golf Course, commissioning a conceptual design projected to be completed in different phases over several years. 
     "Last year I thought we would start the remodel project this year, but the project itself got pretty big," said Doug Fisher, Thorncreek Golf Course superintendent. "We're getting more specific with our plans, and once we get them finalized we will need to come up with a plan for how to get this work done." 
     Beyond a new irrigation system, resurfaced greens, redone bunkers, rerouted cart paths, new tee boxes on every whole and wider landing areas (to improve pace of play), quite a bit is planned for the course renovation. 
     "We have this master plan, but we're going to have to look at it and pick and choose what work needs to be done first," said Fisher.
     For the full article click here, or on the link available below.