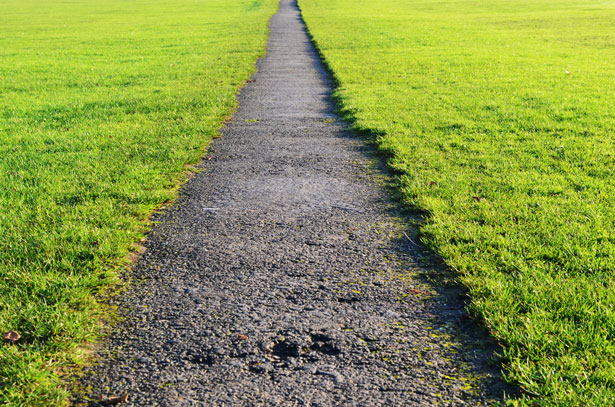 For the amateur turf and lawn care aficionados out there, experts think this is going to be a relatively easy fall and winter (that is, they don't expect high pressure from weeds or diseases). 
     "I don't think there's going to be any unique or major disease pressure other than the fact that if our lawn care operators aren't diligent in trying to get those areas to recover, anyplace that a plant is weak is an opportunity, if moisture returns, for a pathogen to be opportunistic," says Jim Kerns, turfgrass pathologist at North Carolina State University. 
     For the full article click here or on the link available below.