USGA Discusses Industry Innovations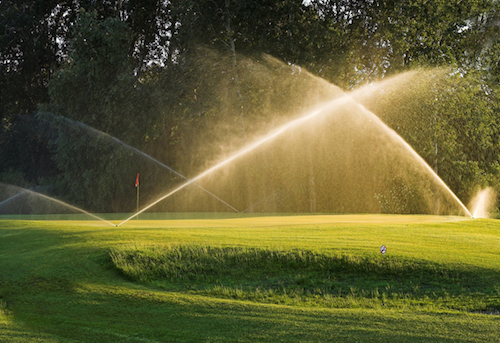 Image via knightmcguire.com 



     Golf courses and the golf course industry as a whole has been working towards increased sustainability and improved playability, and this article from the University of Pennsylvania details many of the newest method, and the newest research, aimed at that end. 
      For instance, in one program the USGA put GPS devices in golfers' pockets, tracking which parts of the course were seldom, or never, used. With this data, courses could then limit maintenance and irrigation to these dead-zones, saving money. "This is actual, factual data," said Rand Jerris, senior managing director for public services at the USGA.
      There is also research into some types of buffalo grass that will, hopefully, only need to be mowed and irrigated twice yearly, and grass types that are able to tolerate high-salinity water (which is common for recycled or reused water). 
      Even with all these forward-thinking plans, the industry has already made significant strides in water management, with courses cutting consumption by 22% over the past decade (according to data from a study by the USGA and the GCSAA). 
     For the full article from upenn.edu click here, or on the link available below.