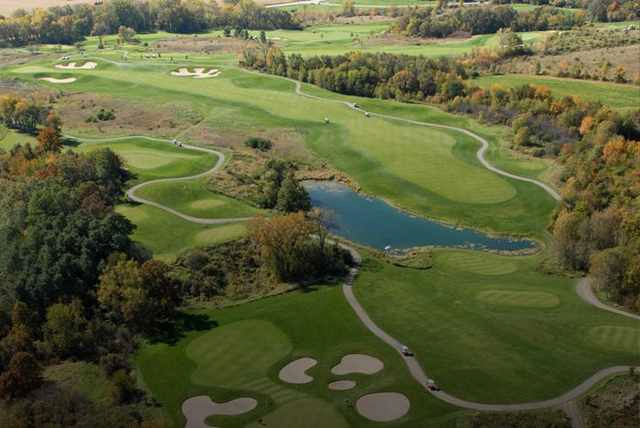 University Ridge (image via cdn.gdol.com)



     With a call for $300 million in budget cuts for the UW system, UW-Madison is considering their options for generating the necessary revenue. "Kooyenga [State Rep.] asked me if we could sell our golf course," said UW-Madison Chancellor Rebecca Blank. 
     According to Kooyenga the question was more of a "by the way, have you considered" and not a proposal. The fate of the top-ranked golf course, however, is in question; though, to be clear, it is all just talk at the moment. That is, nothing official concerning the course has been said, much less decided. 
     According to Kooyenga, the golf course was brought up in the larger context of how the university could manage its operations in the face of budget cuts. "I would hope the regents would look at their resources and their mission," he said. "These are not decisions to be made by the Legislature, but by the regents, talking about it with chancellors.